What does this week's spike in Interest Rates tell us about the rest of 2022?
Is the Housing Market near a peak?
What investment portfolio allocations can benefit from Inflation?
Why did Texas banks spike in price over the past 2 weeks?
What are the NetWorth Radio's Bozo Awards and Sir John Templeton Awards?
What lessons can we learn from Facebook, Zoom, and Peloton?
Which sectors of the market are reporting the most impressive results at this time?
What are some of the key logistics and steps for a great Estate Plan?
Headline Round Up
*Big Tech Losing Its Luster!
*Peter Thiel, PayPal Entrepreneur, Leaves Facebook Board. FACEPLANT Continues!
*Peloton's Downhill Race!
*PayPal is the Latest 24% One Day Drop.
*What's Next for GameStop?
*Big Interest Rate Spike? What can the charts show us?
*Goldman Sachs Sees Commodity Shortages?
*Microchip Shortage Impacting 8 Ford Factories.
*Energy Funds Lead the Market So Far in 2022.
*British Petroleum (BP) Results Explode. Are the analysts too pessimistic?
*Liquified Natural Gas (LNG) Can Replace Ukraine Gas Flows to Europe.
*BHP Group, LTD. Unveils First LNG Powered Ore Carrier with 30% Emissions Cut.
*Aluminum Hits Highest Level Since 2008.
Dow Jones Industrial Average Index (02/10/2017 – 02/09/2022)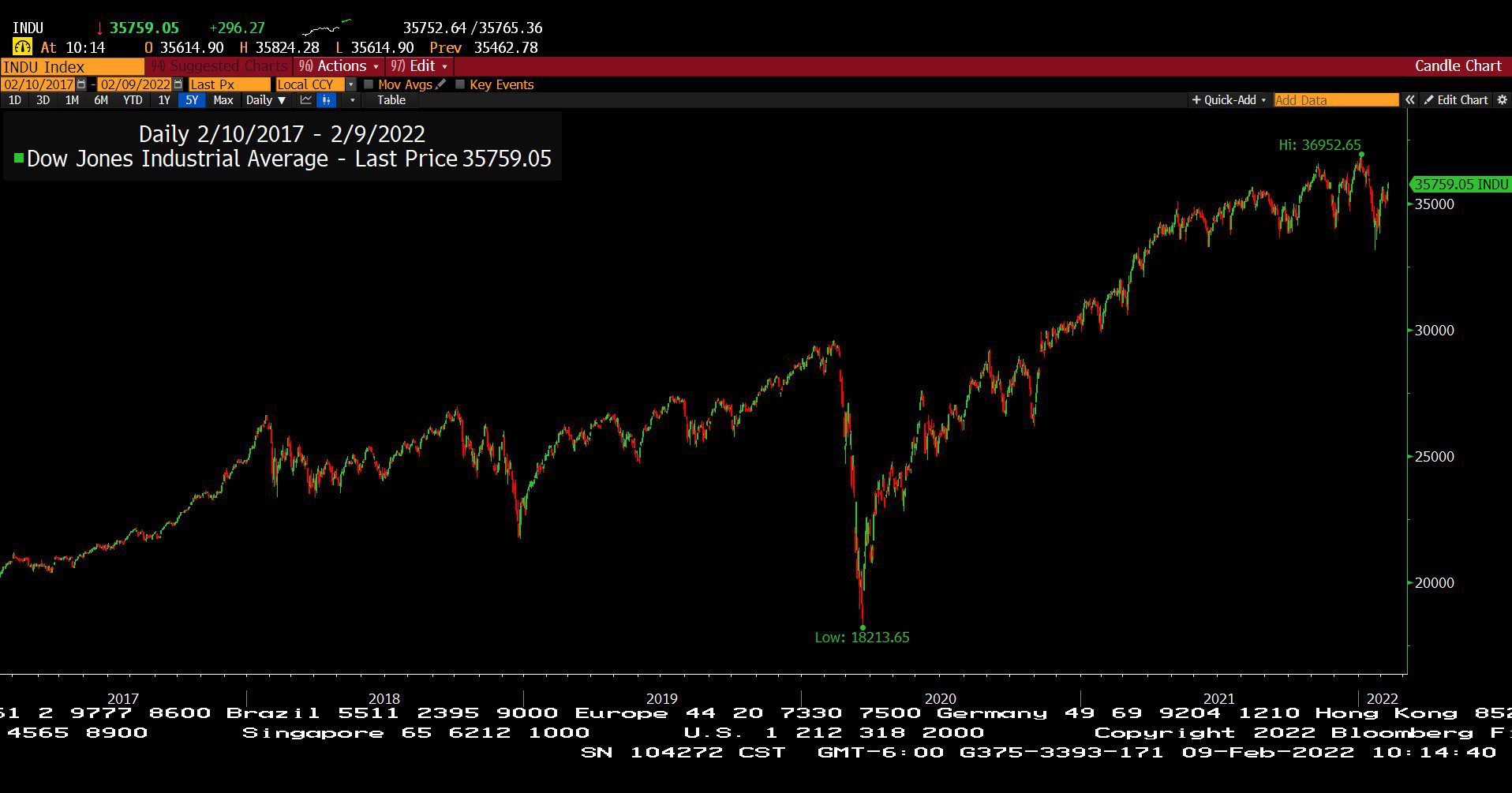 – Courtesy of Bloomberg LP 
C.B.O.E. Short Term Interest Rate, 10 Year Treasury Note Yield and 30 Year Treasury Bond Indexes (12/31/2021 – 02/09/2022
)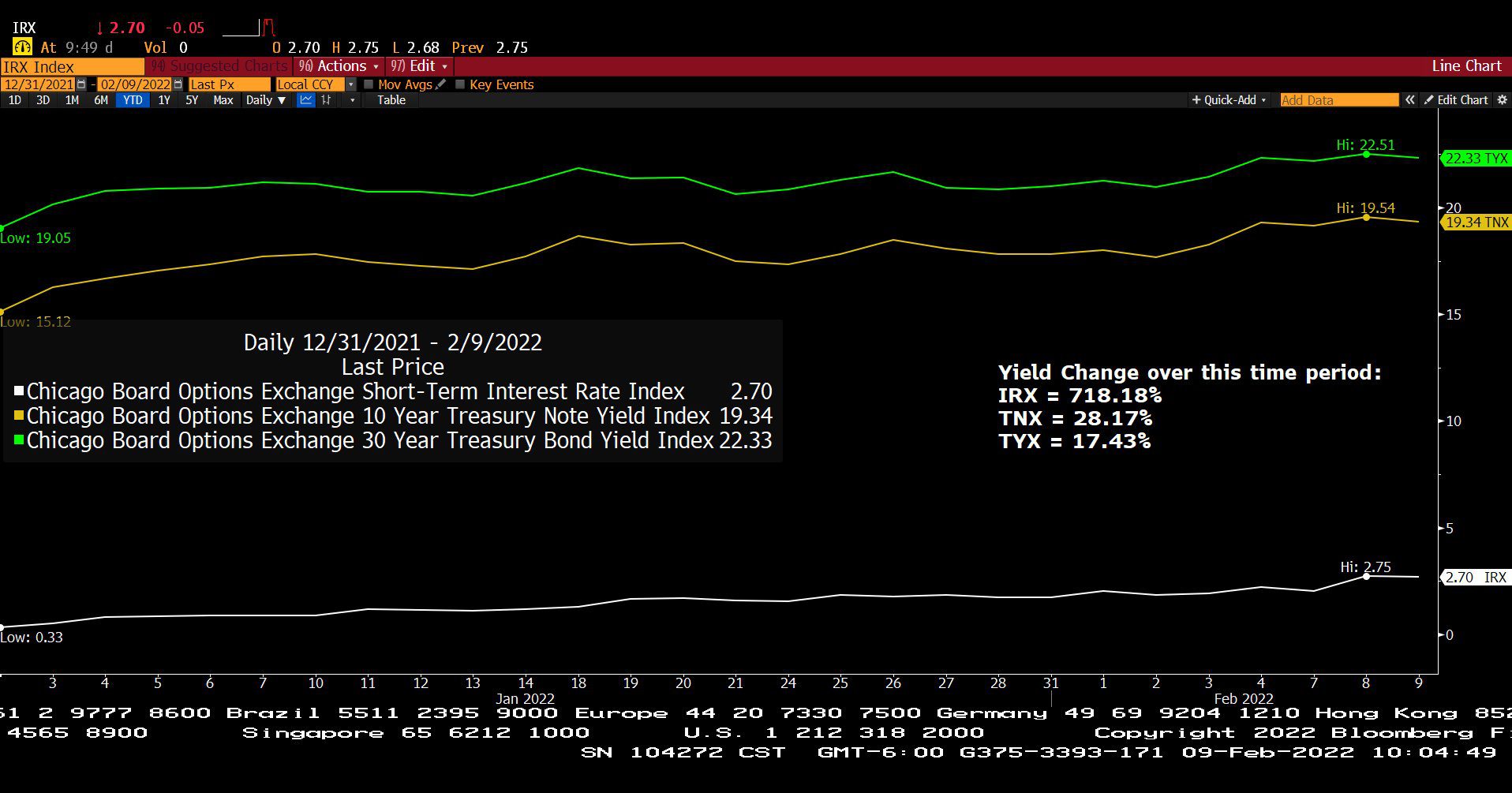 – Courtesy of Bloomberg LP
Quarterly Standard & Poor's 500 Index – Earnings Analysis by Sector with Projected Trends  (11/16/2021 – 02/15/2022)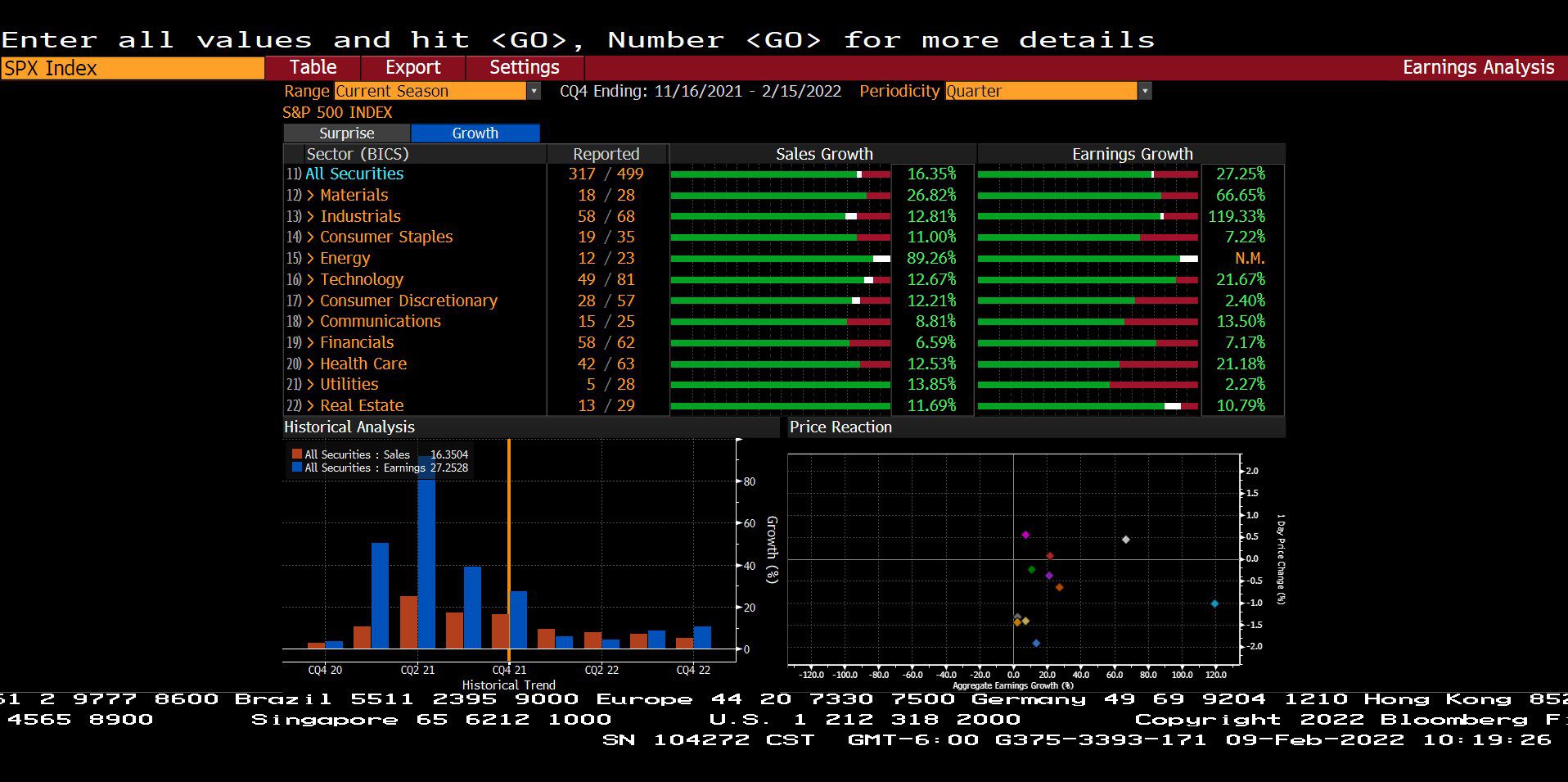 – Courtesy of Bloomberg LP
Meta Platforms, Inc.  (02/11/2019 – 02/09/2022)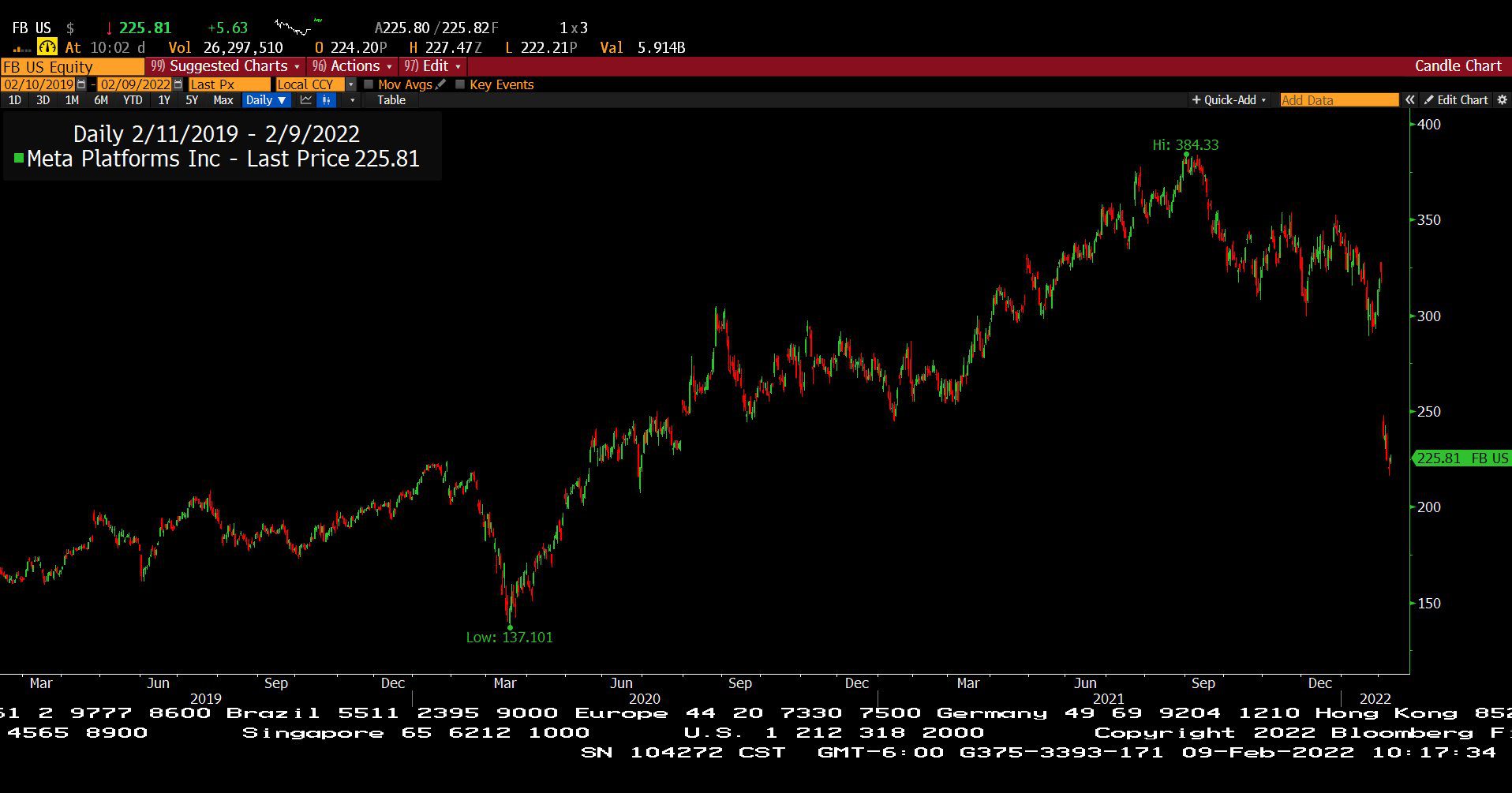 – Courtesy of Bloomberg LP
Zoom Video Communications, Inc. (04/17/2019 – 02/09/2022
)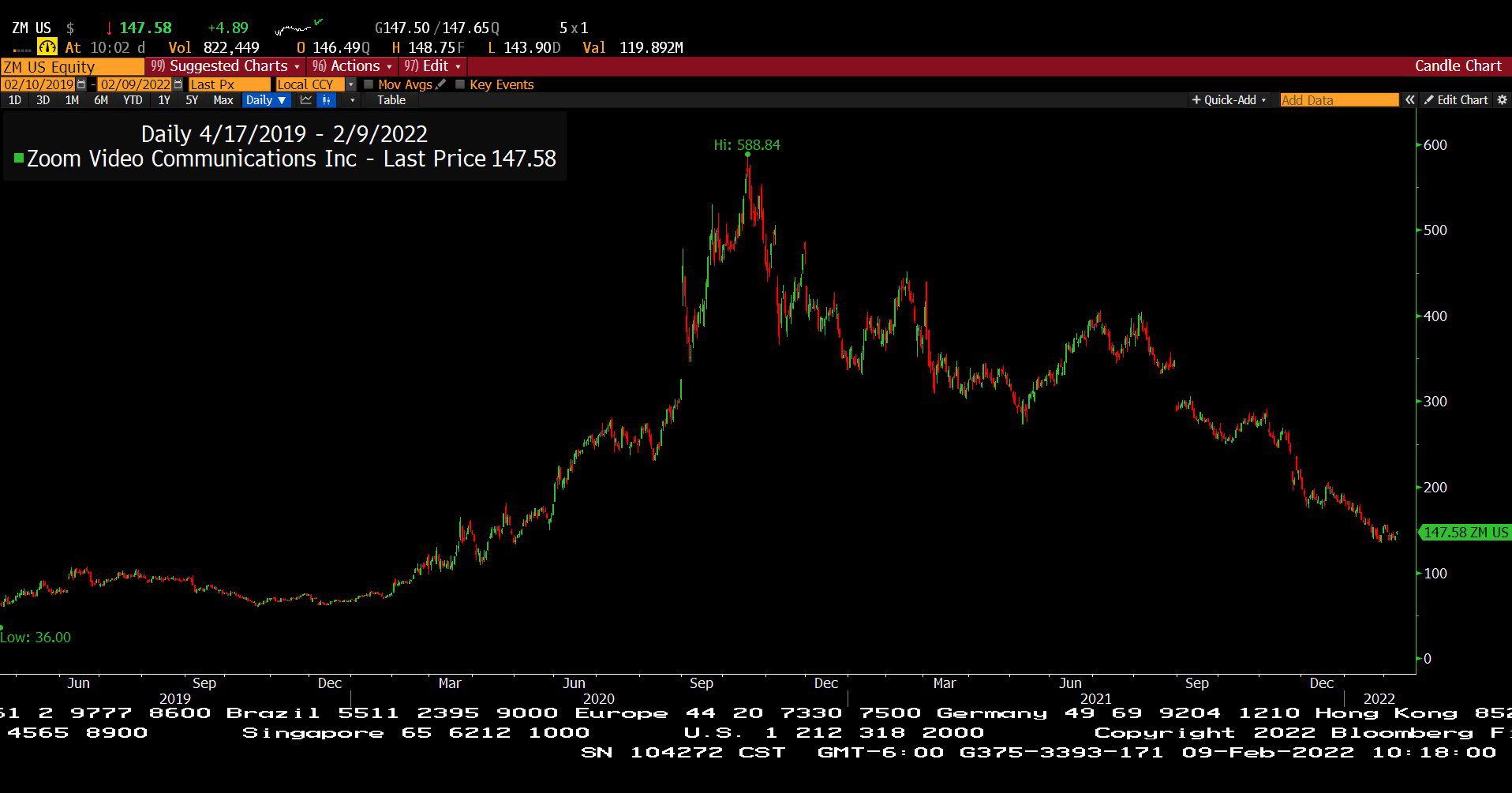 – Courtesy of Bloomberg LP
Peloton Interactive, Inc. (09/25/2019 – 02/09/2022
)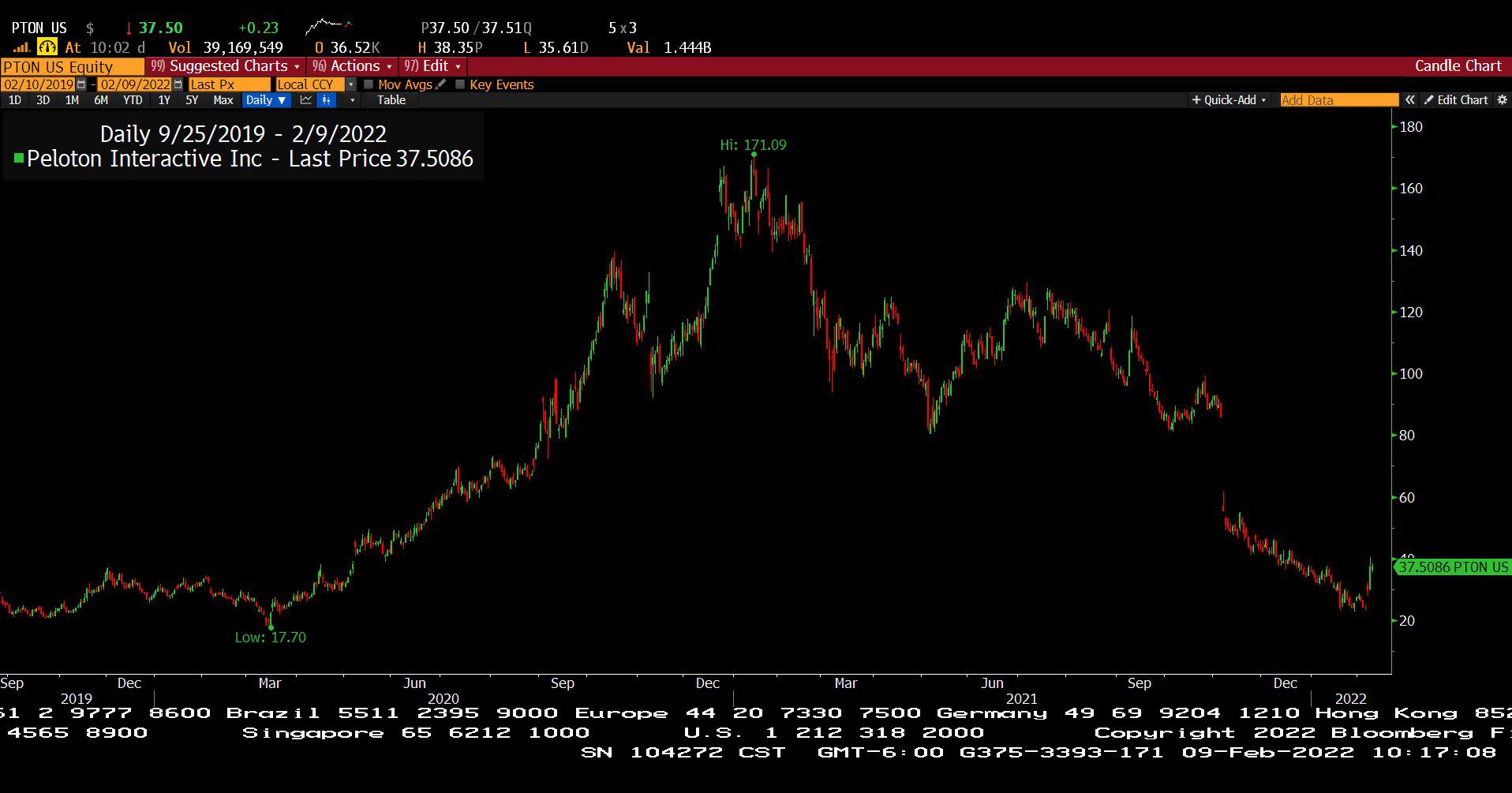 – Courtesy of Bloomberg LP
Global X MLP ETF (12/31/2021 – 02/09/2022)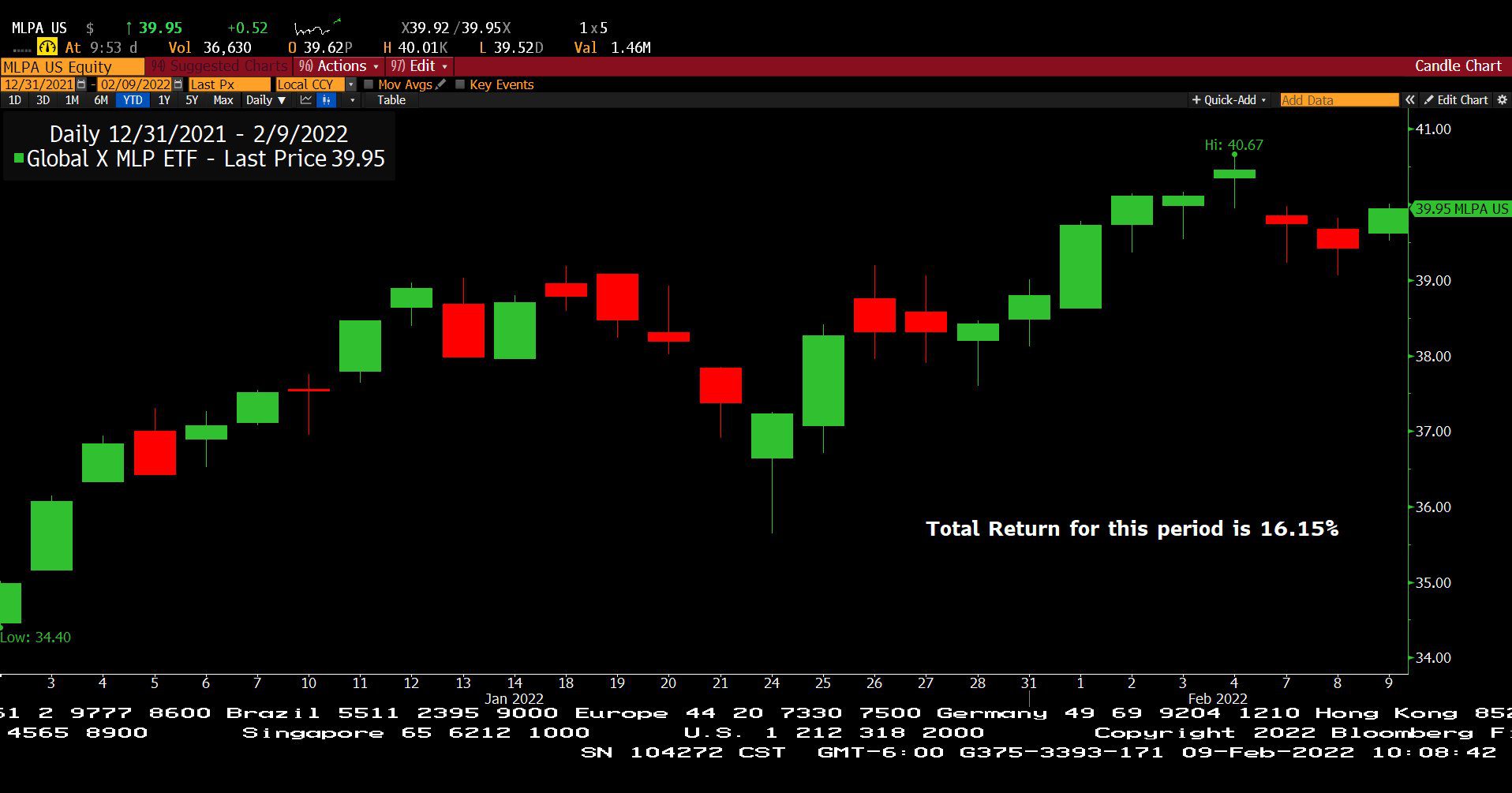 – Courtesy of Bloomberg LP
West Texas Intermediate Crude Contract Spot Price  (02/10/2017 – 02/09/2022)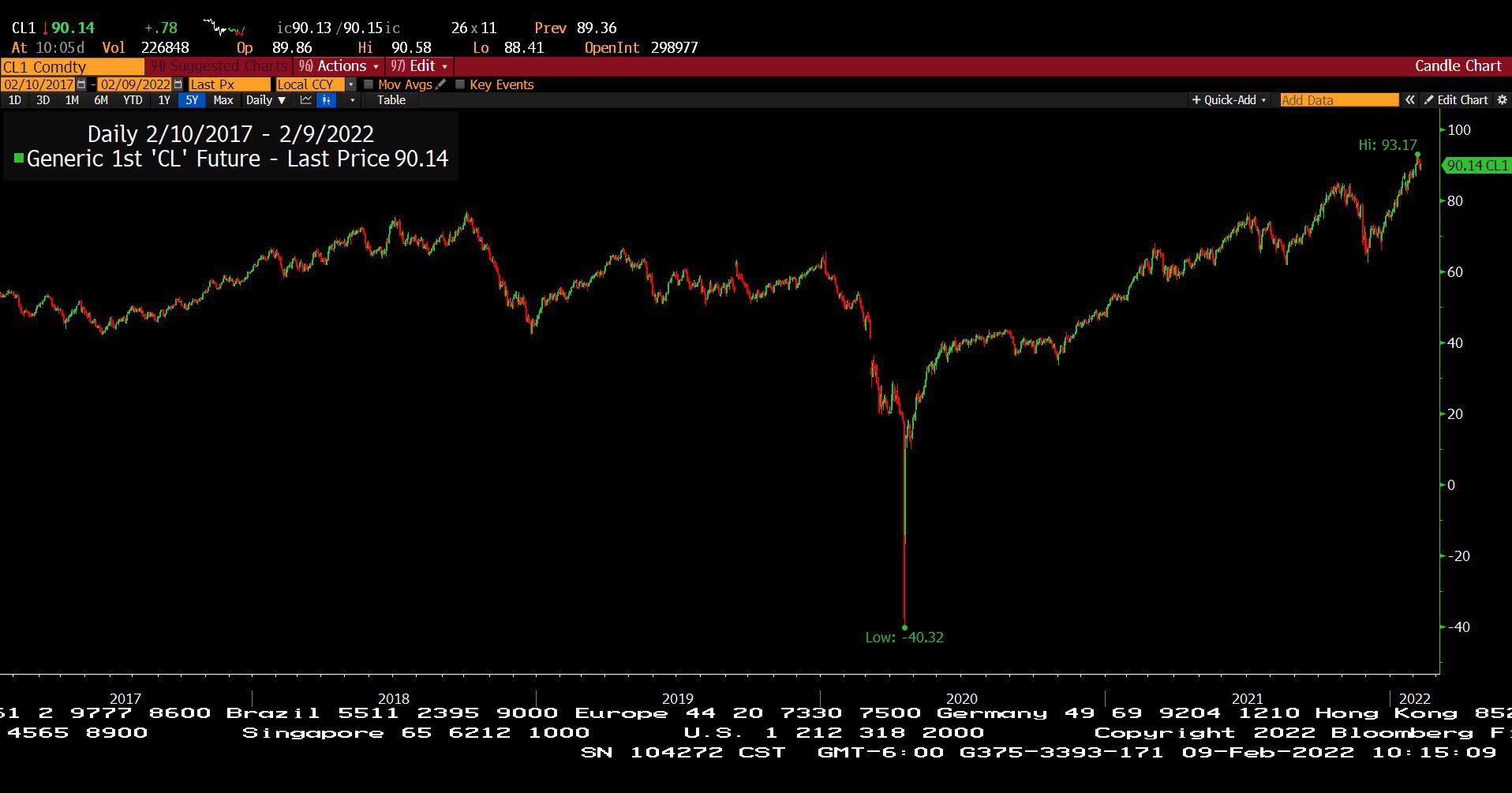 – Courtesy of Bloomberg LP
Profit Report
What Insights Does a Local, Experienced Hedge Fund manager have for us about the current Equity Markets?
Key Examples of Estate Plan Progress
Beneficiaries?

Trustees and Executors?

Will or Living Trust?

SLAT – Spousal Lifetime Access Trust?

Advanced Trust Types?

Family Limited Partnerships?

Logistics to remember?

Charitable Giving examples?
The McGowanGroup Wealth Management Process!
The Dangerous Precedent of Government Price Controls and the Irony of Created Shortages.
The Future of Tax Planning! NetWorth Radio's Powerful North Texas Business Leadership Series: Spencer McGowan Interviews

Susan S. Bryant, CPA, CTC And Principal

at

The MB Group, LLC!
---

Susan began her career as an internal auditor with Bank One Corporation, now JPMorgan Chase, where she performed operational, financial, regulatory compliance and information technology audits. As an auditor and audit supervisor, she performed in-depth risk analyses, developed strategies to evaluate procedural and systematic controls and recommended cost-effective and creative solutions to
senior management.
In early 2002, Susan received her CPA test results (all four parts passed on the first try) and decided to start her career in public accounting with a local accounting firm in Denton, Texas. Susan worked in all aspects of serving the firm's business and high-net worth clients. Susan was also in charge of the firm's marketing and revolutionized the firm's internal processes by automating LIFO inventory valuation and financial statement preparation procedures.
Susan joined a Top-25 DFW public accounting firm in mid-2004 as a Financial Services Senior where she designed, supervised, and assisted in performing audit, review and compilation engagements. A couple of years later, Susan became a Manager for Tad Accounting, Inc. where she served in a Controller/CFO capacity for her business clients. It was in this role that Susan became inspired to leverage her cumulative accounting knowledge and tax experience to help business owners to streamline accounting processes, professionalize their accounting presence, implement discipline in financial reporting, and develop tax strategies that fit with the client's goals.
In April 2006, Susan joined The MB Group, LLC to lead the Accounting Services team and to deliver comprehensive accounting solutions to growing businesses. For the past 15 years, Susan has served her clients in a variety of capacities with her favorite roles being the architect of accounting processes, M&A advisor, and tax strategist. Susan's passion is transforming the lives of business owners by bringing order to the finance function and alleviating stress around taxes through proper and timely planning.
EDUCATION, LICENSES & ASSOCIATIONS:
Susan attended The University of Texas at Austin where she graduated with a BBA in Marketing in 1999. Susan is a Certified Public Accountant in Texas and is active in professional organizations such as the American Institute of Certified Public Accountants, the Texas Society of Certified Public Accountants and the American Institute of Certified Tax Planners. Susan is also an active Vistage and ProVisors member.
Susan currently serves as the Treasurer of the Board for Harmony Community Development Corporation, a non-profit focused on strengthening families and revitalizing neighborhoods through community-driven and solution-oriented approaches. You may also see Susan out and about helping on committees for the Women's Business Council – Southwest, volunteering at her daughters' school as an accounting/business instructor or serving the Small Business Administration as a subject matter expert in their Emerging Leaders Program.
Research Round Up!
Investors are invited to improve decision making with a comprehensive tour of global economics, indicators, and actual results.
---
Start the Process Today! Be sure to indicate what size portfolio sample you would like to see. A link will arrive when we receive your questionnaire.