Operation Warp Speed Success!
The Fastest Economic Recovery in History!
Huge Housing Boom!
Oil Supercycle?
Cryptocurrency Mania!
Robinhood Reddit Bandits!
Traditional Fixed Income Down in Price?
Federal Reserve Ignores Inflation at 12 Year High?
Labor Shortage: Record Number of Jobs Available!
Corporate Profits Reaching Record Levels.
Dow Jones Industrial Average
(06/15/2021)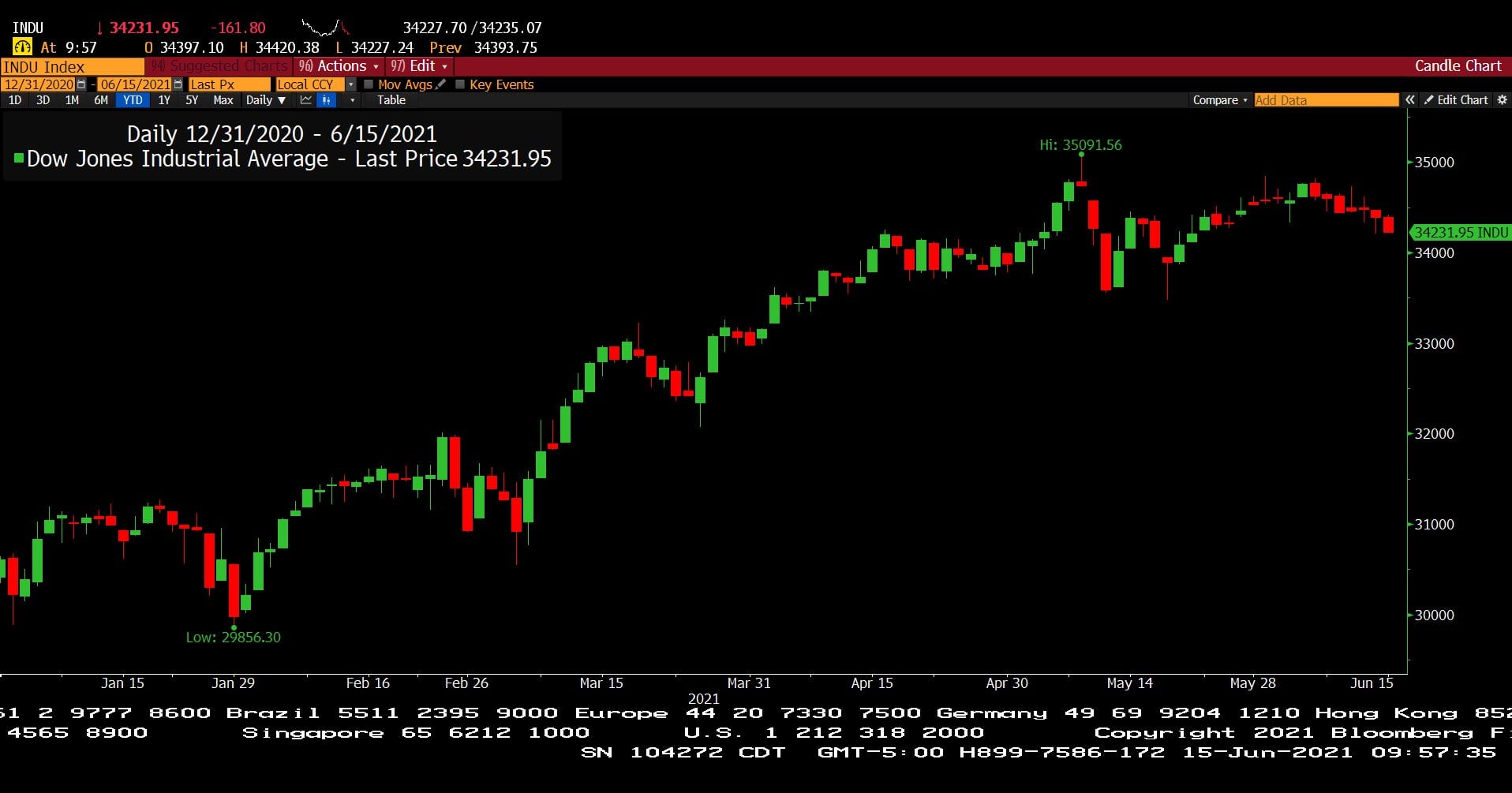 – Courtesy of Bloomberg LP
Bitcoin Currency Spot Price
(06/15/2021)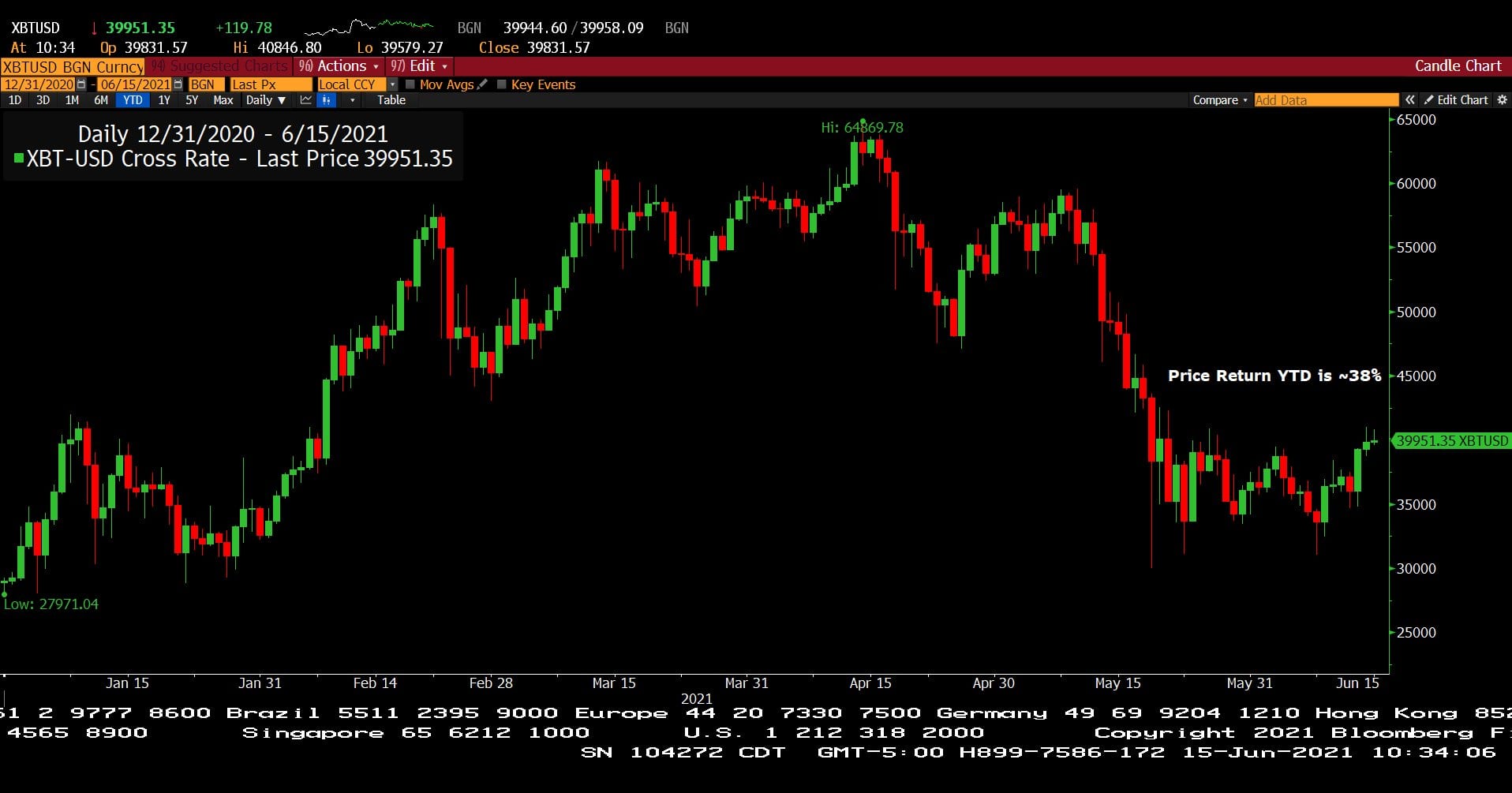 – Courtesy of Bloomberg LP
Standard & Poor's CoreLogic Case-Shiller 20 City Composite City Home Price, Seasonally Adjusted Index Month Over Month
(Approx. 1 Year Plus)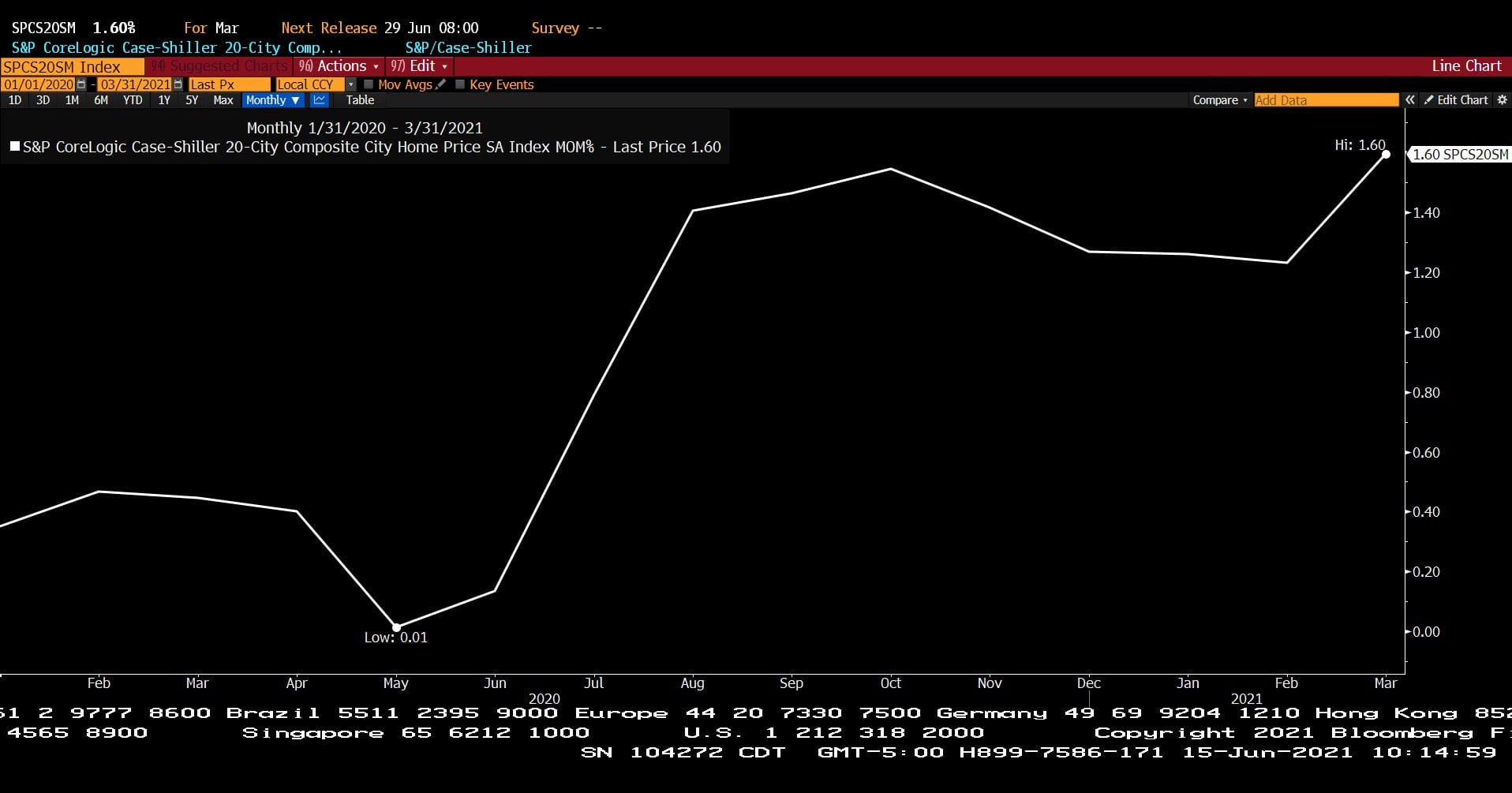 – Courtesy of Bloomberg LP
U.S. Consumer Price Index, Urban Consumers Year Over Year – Non Seasonally Adjusted (Approx. 15 Years)   
– Courtesy of Bloomberg LP
iShares 20 Year Treasury Bond ETF
(06/15/2021)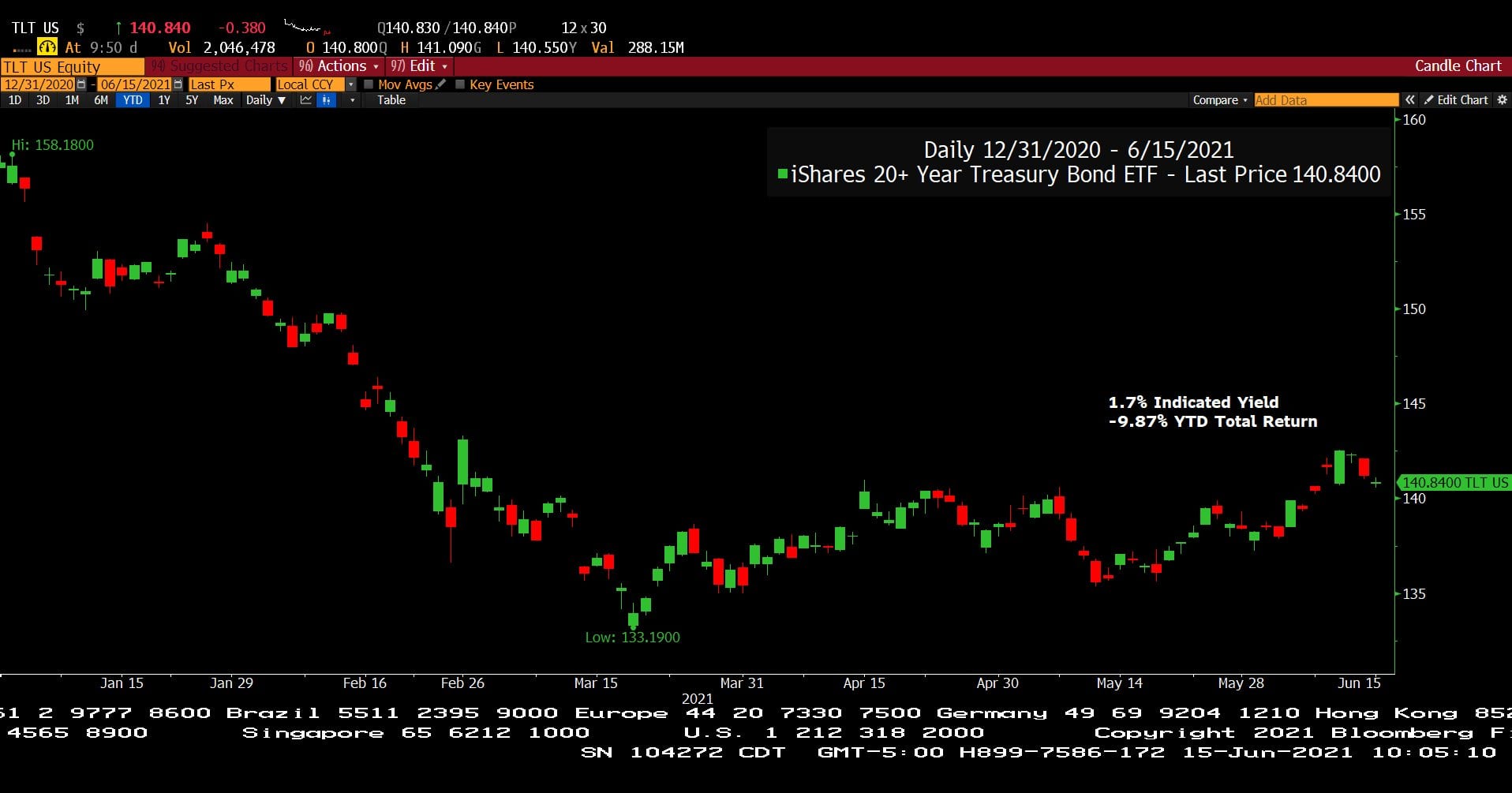 – Courtesy of Bloomberg LP
Vanguard Total Bond Market Index Fund
(Approx. 1 Year)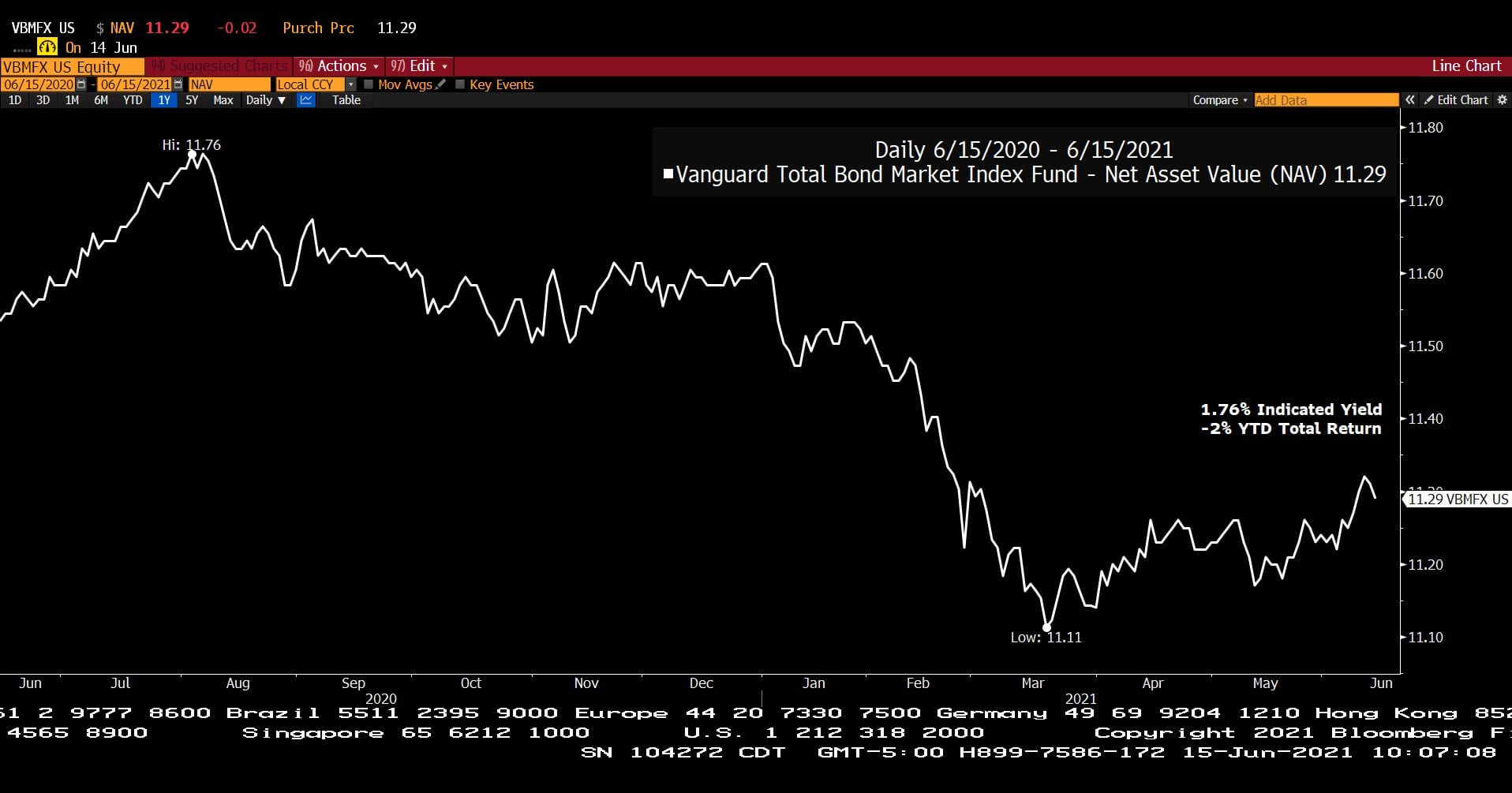 – Courtesy of Bloomberg LP
U.S. Employment Total in Labor Force Index, Seasonally Adjusted
(Approx. 3 Years)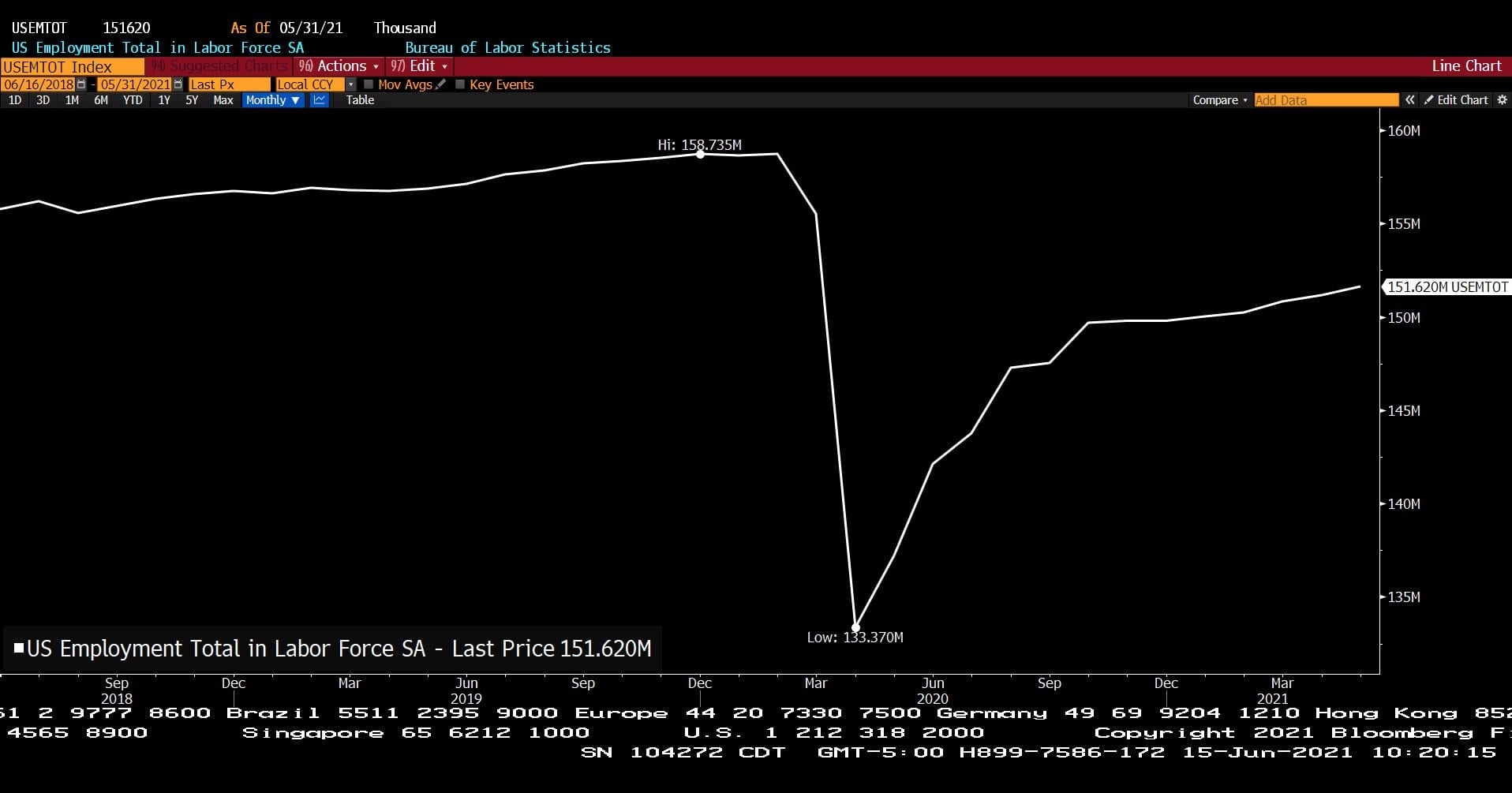 – Courtesy of Bloomberg LP
U.S. Job Openings by Industry Total, Seasonally Adjusted
(Approx. 5 Months)
– Courtesy of Bloomberg LP
Global X MLP ETF (06/15/2021)
– Courtesy of Bloomberg LP
Coronavirus U.S. Confirmed Cases
(Approx. 1.5 Years)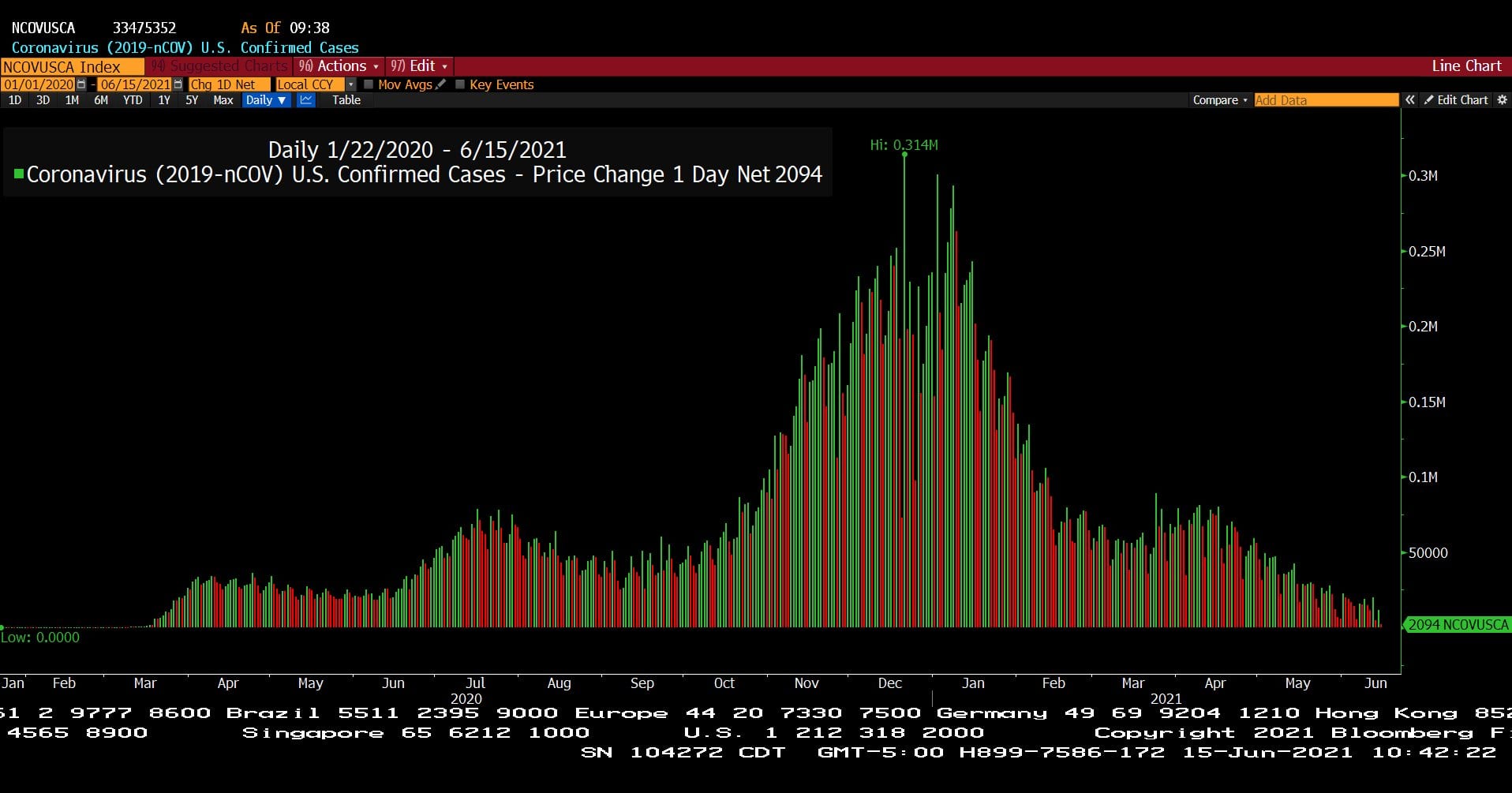 – Courtesy of Bloomberg LP
NetWorth Radio's Powerful Leadership Series:

Spencer McGowan Interviews Navy Seal Veteran Ryan "Birdman" Parrott, Founder, President & CEO of Sons of the Flag!
---
Advancing Burn Care For Active Military, First Responders, Veterans and Civilians! Join the List of Supporters!
Ryan "Birdman" Parrott

,

Author, Public Speaker, and Founder of two non-profits benefiting Veterans and First-Responders is originally from Detroit, Michigan. Ryan enlisted in the Navy after watching the Twin Towers fall on 9/11, and Parrott served eight years as a U.S. Navy SEAL attached to Team SEVEN, completing three combat tours to Iraq before being assigned to Advanced Training Command as an Instructor.
In 2005, while serving in Iraq, Ryan was riding atop a Humvee manning the gun turret in enemy territory, when his vehicle was hit by an improvised explosive device (IED), causing a flash fire and throwing him from the Humvee. Ryan regained composure with his face and arms burned, and witnessed his fellow team members suffer devastating burn and blast injuries. While Ryan's burns were only first and second degree, his teammates suffered lifelong injuries.
After completing his service, Ryan moved to Dallas, and in April of 2011, Ryan had the privilege of meeting a retired Army Ranger officer who suffered significant burn injuries, and Ryan was inspired and humbled by his display of strength and courage, despite his debilitating scarring. Ryan was discouraged that this Ranger, and others like him, were not benefiting from progressive treatment of burns in the same way that amputees benefit from incredible advancements in prosthetics.
In 2012, Ryan established Sons of the Flag to help burn survivors and their families find the help and medical attention that they deserve.
Research Round Up!
Investors are invited to improve decision making with a comprehensive tour of global economics, indicators, and actual results.
---
Start the Process Today! Be sure to indicate what size portfolio sample you would like to see. A link will arrive when we receive your questionnaire.