Do we finally know what the tax increases will be?
What should we do about inflation?
Is there an energy crisis?
How strong is the highly effective network of veterans?
How do I use tactical safety in a pullback?
What are the 4 main asset categories?
NetWorth Radio's North Texas Business Leadership Series:

Spencer McGowan Interviews Michael G. Shost, CPA Who has 44 Years of Experience Serving Corporations and Investors!
---

Mike Shost founded Shost & Company, P.C. in 1987 and Shost & Company had grown to serve over 800 individual and business clients. In August 2018, after completing 31 years in business, Shost & Company joined a large local firm in Dallas, Texas.
That combination did not accomplish its goals so on January 1, 2021 Mike went back to operating his practice full-time as Shost & Company, P.C. In addition to serving the clients of Shost & Company, the Firm does tax consulting for Wiseman Accounting Services, P.C. and Dunn & Dill, CPA's.
Mike has been a speaker on industry topics on the local, state & national level. Mike's topics are related to practice management, practice development and tax season planning.
Mike's professional activities include serving on the AICPA's PCPS Executive Committee (2005-2008) and founding member & former Chair of the AICPA PCPS 2002 Small Firm Network Group. He has served on the AICPA Practitioner's Symposium Committee and was Committee Chair in 2009 to 2011. He currently serves on the Dallas College Accounting Advisory Committee. His memberships include the AICPA, the Texas Society of CPA's, the Tax Division of the AICPA, The Private Companies Practice Section of the AICPA and the National Association of Tax Preparers.
He has been married to Marcia for 40 years and they have two adult children. Mike leads an active life and enjoys spending time at his cabin on Hugo Lake in Oklahoma. He is a huge sports fan and is a long-time hard-core fan of his hometown Pittsburgh Steelers.
NetWorth Radio's Global Business Leadership Series:

Spencer McGowan Interviews Brad Olsen and Oliver Doolin from Recurrent Advisors in Houston – Are we in an Energy Shortage Super-Cycle?
---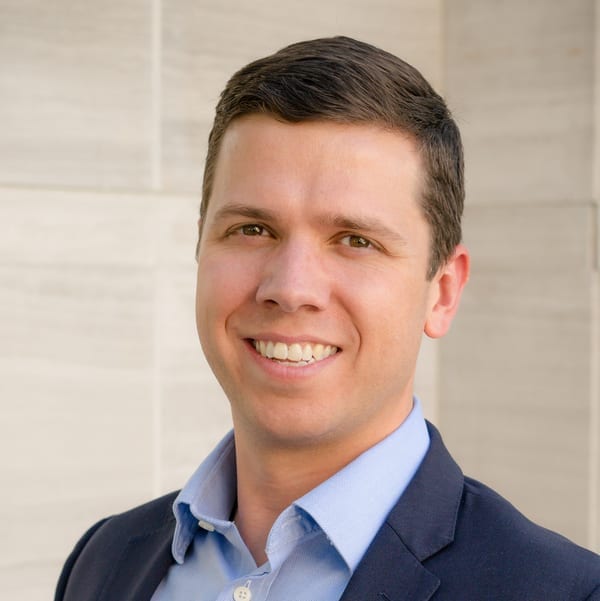 Prior to co-founding Recurrent, Brad was most recently the lead MLP portfolio manager for BP Capital Fund Advisors (BPCFA). Under Brad's leadership, MLP AUM more than doubled (excluding the impact of appreciation).
From 2011 to 2015, Brad led Midstream Research for Tudor, Pickering, Holt & Co. (TPH & Co.), where he was recognized as the top all-around stock picker in the US by the Financial Times in 2013, and the top energy stock picker in the US by Starmine in 2014. Under Olsen's leadership, the TPH & Co. midstream team was recognized in the WSJ's "Best on the Street" poll as well as by Institutional Investor Magazine.
Brad also has experience as an investment analyst at Eagle Global Advisors in Houston, where he was part of a 3-person team that grew midstream/MLP AUM from $300mm to over $1bn from 2008 through 2011. He has also worked in investment roles at Millennium International, a large global hedge fund, and Strome Investment Management, an energy-focused hedge fund based in Santa Monica, CA. He began his career in the UBS Investment Banking Global Energy Group in Houston.
Brad earned a BA in Philosophy, Political Science, and Slavic Studies from Rice University in Houston.
Brad resides in Houston with his wife and four children. Brad was nearly fluent in Russian, but is very rusty.
---
Client Portfolio Manager / Energy Specialist
Oliver has spent over a decade specializing in natural resources, oil & gas, and MLP institutional equity research, most recently at Heikkinen Energy Advisors in Houston.Prior to joining Heikkinen, Oliver served in both research and business development roles at energy-focused investment banks, including 6 years as a Vice President at Tudor, Pickering, Holt & Co (TPH) in Houston, where he specialized in exploration and production (E&P), oilfield services (OFS) and midstream MLP companies.
Oliver began his career as a research analyst covering E&P and Oilfield Service companies for both TPH and Howard Weil, respectively.
Oliver holds a BS with dual concentrations in Finance and Legal Studies (Tulane University) as well as an MS in Accounting from the A.B. Freeman School of Business at Tulane University.
Oliver, originally from south Louisiana, is an avid outdoorsmen and runner. He resides with his wife and two children in Houston.
Dow Jones Industrial Average
(12/31/2020 – 09/15/2021)
– Courtesy of Bloomberg LP
U.S. Job Openings by Industry, Seasonally Adjusted & U.S. Unemployment/Unemployed Workers Total in Labor Force, Seasonally Adjusted
(07/31/2018 – 07/31/2021)
– Courtesy of Bloomberg LP
Standard & Poor's 500 Index (12/31/2020 – 09/15/2021)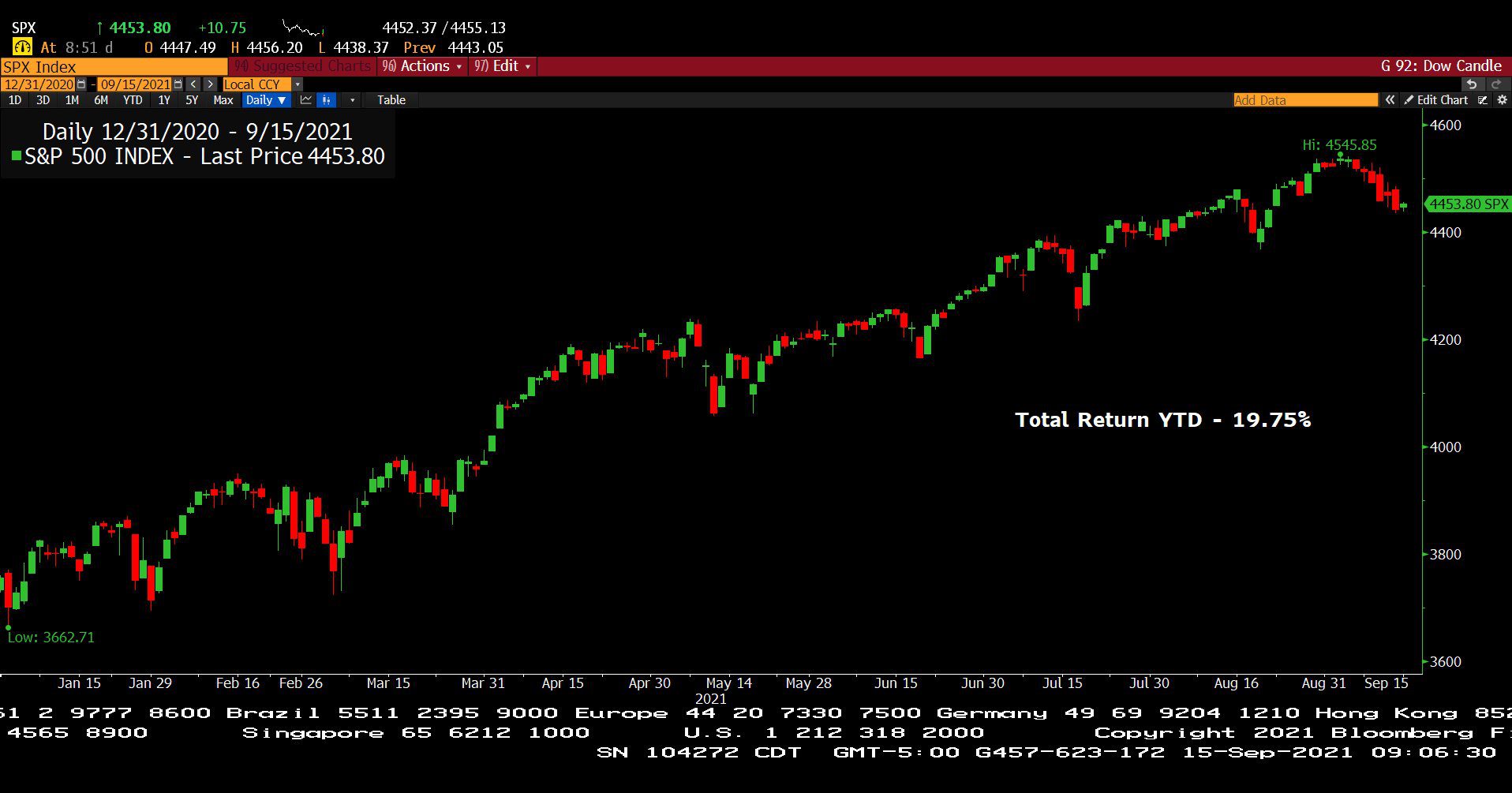 – Courtesy of Bloomberg LP
Health Care Select Sector SPDR Fund (12/31/2020 – 09/15/2021)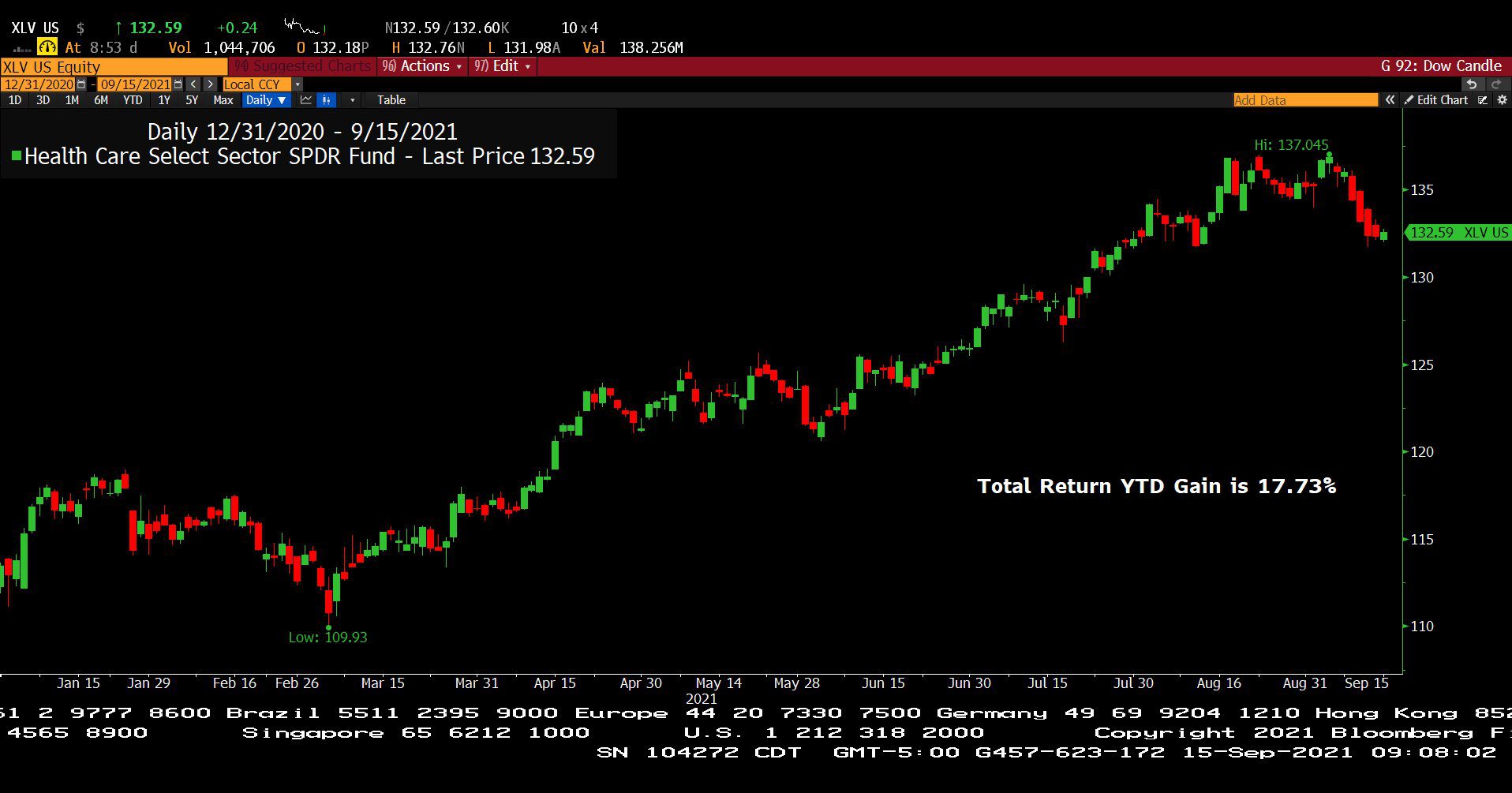 – Courtesy of Bloomberg LP
Natural Gas Futures Spot Price (12/31/2020 – 09/15/2021)
– Courtesy of Bloomberg LP
Global X MLP ETF (12/31/2020 – 09/15/2021)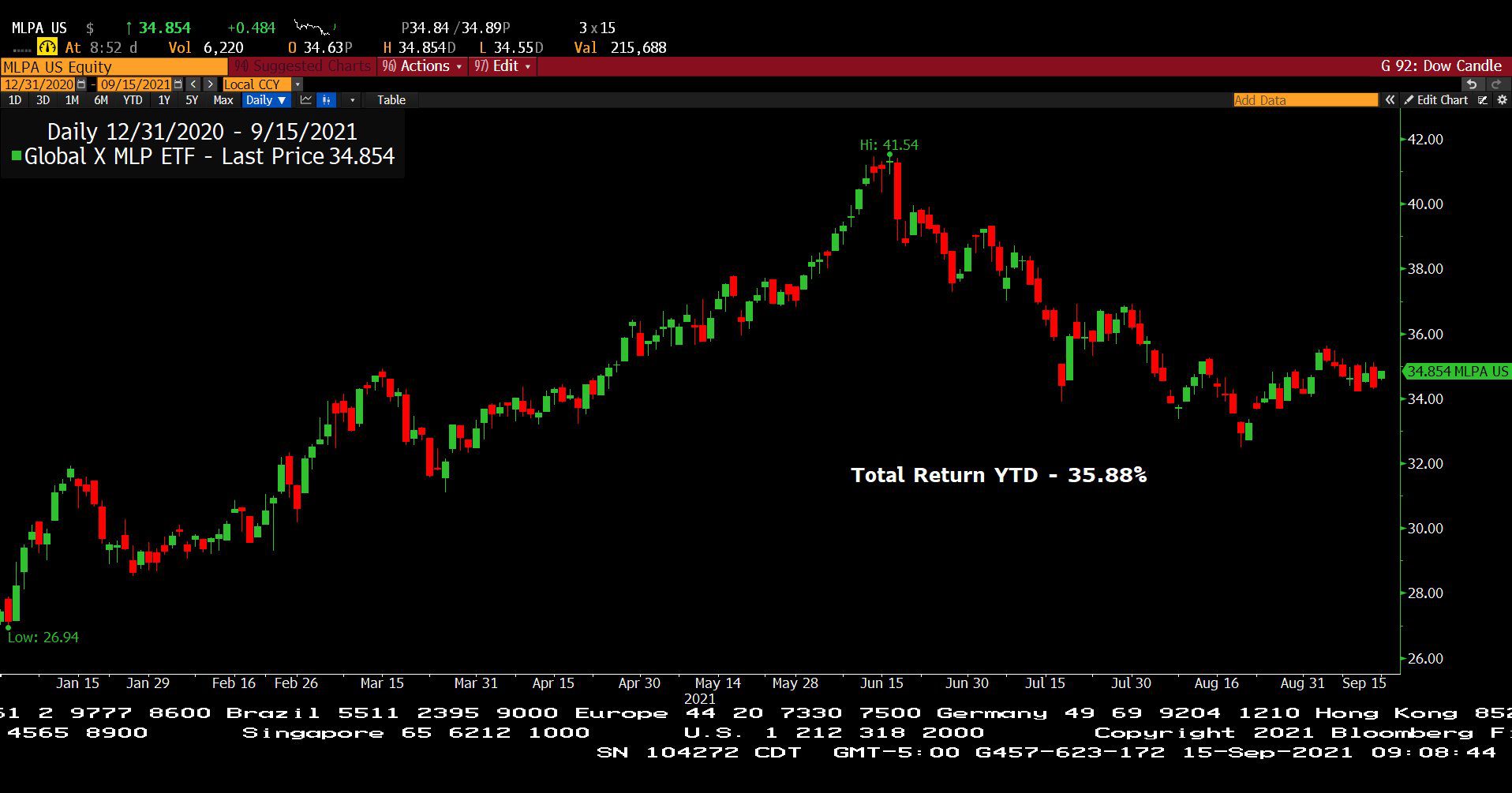 – Courtesy of Bloomberg LP
Research Round Up!
Investors are invited to improve decision making with a comprehensive tour of global economics, indicators, and actual results.
*Nuveen Real Assets Real Income!
---
Start the Process Today! Be sure to indicate what size portfolio sample you would like to see. A link will arrive when we receive your questionnaire.