NetWorth Radio's Powerful Texas Business Leadership – The Future of Energy!
---
Saket Kumar has worked in Investment Management and Investment Banking focused on the Energy and Industrials sector since 2007. Before joining Cushing Asset Management in his current role, he was an analyst at Citadel Investment Group in their long-short market neutral hedge fund strategy, an Investment Banker at Bear Stearns and a Marine Engineer at Anglo Eastern Ship Management.
Mr. Kumar earned his MBA in Finance and Accounting from the Cox School of Business at Southern Methodist University and a Bachelors in Engineering from Marine Engineering and Research Institute in India. He joined Cushing in 2012.
Spencer McGowan Interviews Brad Olson & Oliver Doolin from Recurrent Advisors in Houston 
---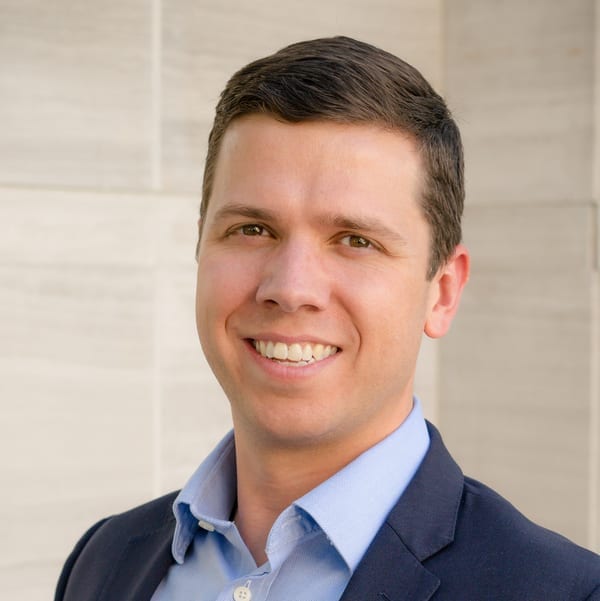 Prior to co-founding Recurrent, Brad was most recently the lead MLP portfolio manager for BP Capital Fund Advisors (BPCFA). Under Brad's leadership, MLP AUM more than doubled (excluding the impact of appreciation).
From 2011 to 2015, Brad led Midstream Research for Tudor, Pickering, Holt & Co. (TPH & Co.), where he was recognized as the top all-around stock picker in the US by the Financial Times in 2013, and the top energy stock picker in the US by Starmine in 2014. Under Olsen's leadership, the TPH & Co. midstream team was recognized in the WSJ's "Best on the Street" poll as well as by Institutional Investor Magazine.
Brad also has experience as an investment analyst at Eagle Global Advisors in Houston, where he was part of a 3-person team that grew midstream/MLP AUM from $300mm to over $1bn from 2008 through 2011. He has also worked in investment roles at Millennium International, a large global hedge fund, and Strome Investment Management, an energy-focused hedge fund based in Santa Monica, CA. He began his career in the UBS Investment Banking Global Energy Group in Houston.
Brad earned a BA in Philosophy, Political Science, and Slavic Studies from Rice University in Houston.
Brad resides in Houston with his wife and four children. Brad was nearly fluent in Russian, but is very rusty.
---
Client Portfolio Manager / Energy Specialist
Oliver has spent over a decade specializing in natural resources, oil & gas, and MLP institutional equity research, most recently at Heikkinen Energy Advisors in Houston.Prior to joining Heikkinen, Oliver served in both research and business development roles at energy-focused investment banks, including 6 years as a Vice President at Tudor, Pickering, Holt & Co (TPH) in Houston, where he specialized in exploration and production (E&P), oilfield services (OFS) and midstream MLP companies.
Oliver began his career as a research analyst covering E&P and Oilfield Service companies for both TPH and Howard Weil, respectively.
Oliver holds a BS with dual concentrations in Finance and Legal Studies (Tulane University) as well as an MS in Accounting from the A.B. Freeman School of Business at Tulane University.
Oliver, originally from south Louisiana, is an avid outdoorsmen and runner. He resides with his wife and two children in Houston.