NetWorth Radio's Dallas Business Leadership Series: Spencer McGowan Interviews Ken Ward!
Ken Ward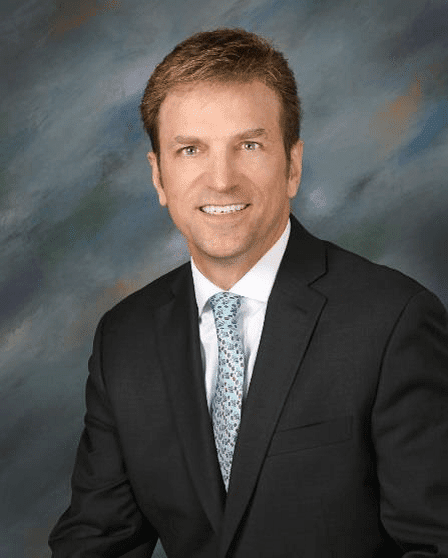 Regional Managing Director
South Central Region
Foundation Source
---
Ken Ward serves as Managing Director for the South Central Region, based in Dallas. He is responsible for building the brand and growing the firm's business with responsibility for Texas, Oklahoma, Missouri, Kansas, Louisiana, and Arkansas. Ken has extensive experience is working with asset management firms in building awareness and demonstrating value to regional broker dealers, bank trust officers, and the RIA community.
Ken's background includes over 30 years of experience in the financial services industry, spanning multiple aspects. Prior to joining Foundation Source, he was Senior Regional Vice President with Deutsche Asset Management and held similar roles at a number of firms, such as Gabelli and Co, Hatteras Alternative Investments, Oppenheimer Funds and Lord Abbett & Co.
Mr. Ward earned his BA in Economics from Rutgers and his Masters of Business Administration from Penn State. He is FINRA series 7, 24, 63 and 65 licensed. Mr. Ward and his family live in Irving, TX.
---
Thousands of North Texas retirees could potentially see the value of their lump sum pension payments drop by substantial amounts. The high valuation for lump sum rollover options in recent history was reached last summer in July when the 30 year US Treasury hit 2.1%.
This weekend's Profit Report will answer the questions:
Which North Texas companies offer lump sums?
What happens to the value of your rollover option if rates rise by 1%?
When should investors take the annuity payment monthly instead of the lump sum payout for rollovers?
What are the 9 big mistakes investors make and what are the 12 solutions?
Headline Round Up!
---
*Big Tech Rally!
*LNG Updates. Long Term Plan to Capture Infrastructure Cash Flow for Investors!
*Yellen Signals .75% Target Rate Possible for March 15th Meeting. Balance Sheet Stable. What does it mean for Bond Markets?
*Inflation? What Investors Need to Know!
*North Texas Winners: Comerica, Torchmark, Pioneer, Texas Capital Bank!
*Booo! American Airlines CEO Doug Parker Disses Trump Meeting Invitation. Pilots Issue Scathing Statement.
*13-F Filings: Big Investors Signal Booming Economy.
*Retail Sales Up. Buffett Sells Walmart and Buys Airlines!
*Fossilized! The Rise of Wearable Technology Corresponds to a Massive Implosion in FOSL Shares. Lessons for Investors.
*Tax Plan: What Are Companies Worth if the Corporate Tax Rate Goes Down?
*Copper Updates: 2 Big Mines Shut Down. Icahn Takes Profit in FCX.
*Solar Update: Will Every New Roof Eventually Be Solar Tile?
---
Featured Research Solutions:
Investors are invited to improve decision making with a comprehensive tour of global economics, indicators, and actual results.
*The Estate Planning Package
*Estate Planning Attorneys
*Tax Planning Strategies!