This Weeks Powerful Interview
Jim Wicklund
Managing Director-Equity Research at Credit Suisse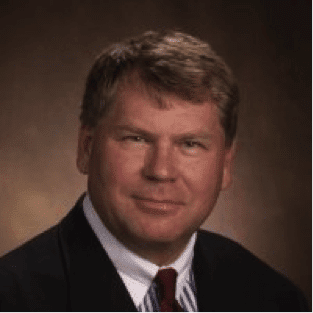 Networth Radio welcomes Jim Wicklund this weekend, energy analyst, SMU graduate and 40 year oil industry veteran. Jim will discuss recent developments in the capital markets to include oil's impacts to Texas banks. Additionally, he will be appearing at the upcoming Commerce Street Capital Banking Industry Conference on April 28th, at the Four Seasons Las Colinas.
Click here to register for Commerce Street's 14thAnnual Banking Conference!
Featured Research Solutions
Global Lending Opportunities in 2016
Headline Round Up!
17,000 Dow! What it means for investors.
Global Credit Markets Unfreezing Corresponding to Oil's Rally to $38 per Barrel.
Negative Interest Rates??? What the European Central Bank Actually Did this Week and What it Means for Investors.
Opportunistic Solutions!
Why MGAM Cash Flow Units Can Provide a Timely Solution for Portfolios in the Current Markets.