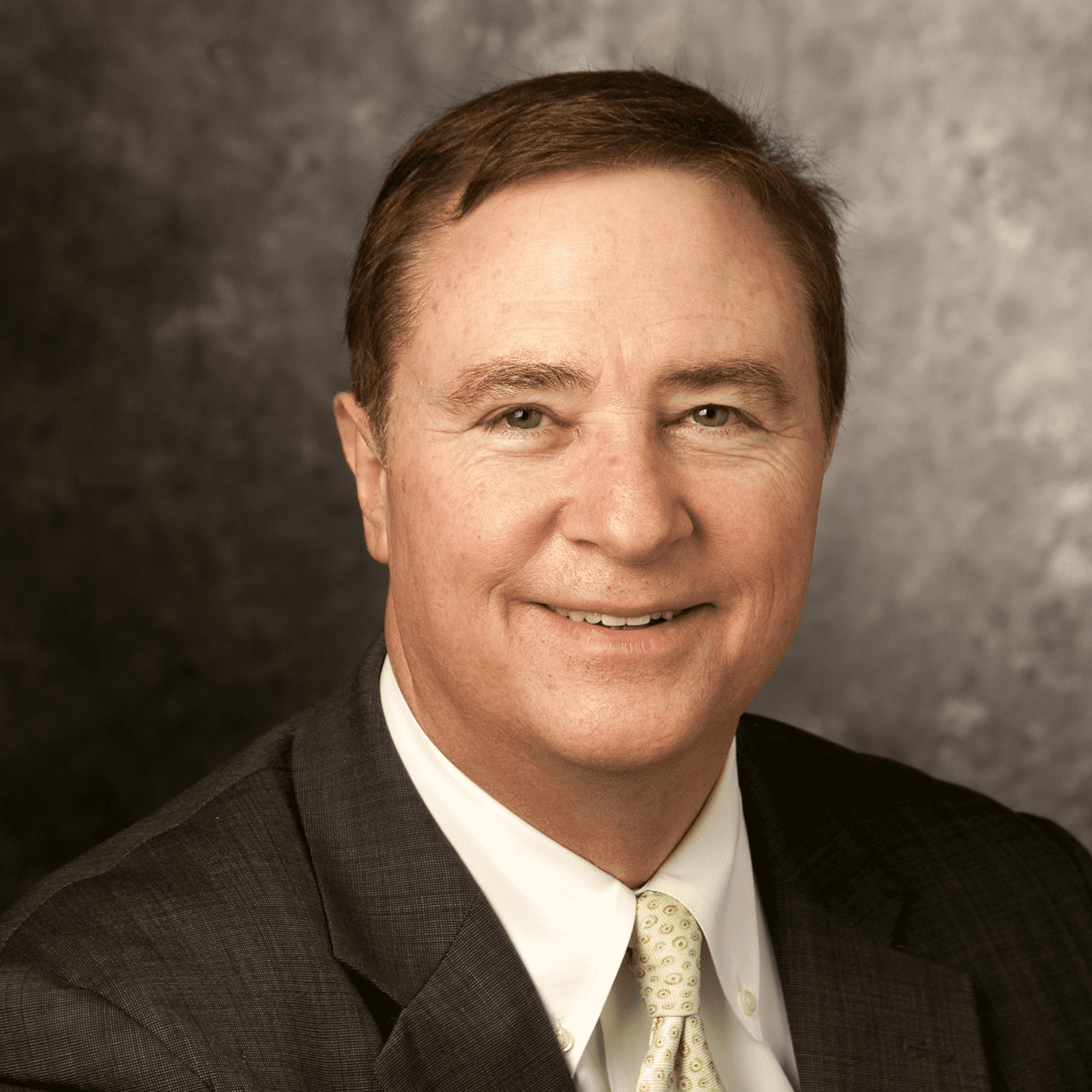 W. Michael Cox, Ph.D., is founding director of SMU's O'Neil Center for Global Markets and Freedom, which studies the impact of competitive market forces on freedom and prosperity in the global economy.  Cox is former chief economist and senior vice president of the Federal Reserve Bank of Dallas, where he served for 25 years advising the President on monetary and other economic policies. He is the author of numerous op-ed articles for The Wall Street Journal, The New York Times, USA Today, Financial Times, and Investor's Business Daily, and his work has appeared in virtually every major newspaper and magazine worldwide. He is the author of Myths of Rich and Poor: Why We're Better Off Than We Think.
Current Bond Prices
Current Bond Yields
---
Shipwrecked!
Important lessons for investors: Beware "Too Much in the Sun."
The recent Hanjin shipping bankruptcy concurrent with near decade low cargo rates climaxes key lessons for investors. In a frenzy similar to the tech bubble of the late 1990's, a decade ago investors piled into the stocks of shipping companies like Diana. I recall a huge volume of research dedicated to the shipping companies concurrent with a dangerous peak in enthusiasm for the shipping stocks.
---
Headline Round Up!
*Great News: U.S. Household Income Way Up! 5.2% in Just One Year!
*Hey! Just Where is "The Cloud?" Lots of it is right here in North Texas!
*Another One Bites the Dust! German Bayer Gobbles up Monsanto for $66 Billion!
*Money Market Implosion: Hundreds of Billions of Dollars Exiting Traditional Money Market Funds. What Does it Mean for Investors.
*Permian Basin Black Gold Rush: Record Production Forecasted! 2 Million Barrels per Day
*Alpine High! Apache Finds an Estimated Equivalent of over 2 BILLION Barrels of Oil. Understandably, They Promptly Named It "Alpine High."
*The 2016 Yield Panic: Cohen and Steers Rakes in Another $61 Billion!
---
Featured Research Solutions:
Investors are Invited to Improve Decision Making with a Comprehensive Tour of Global Economics, Indicators, and Actual Results.
Senior Loans: A Discounted Income Opportunity?
Since 2001, our current tracking system has provided unique intelligence for decision making.
Trustee Boot Camp Recommendation: Send the link to your Parents and Heirs TODAY.