"Corrections are the process, by which, great assets are returned to their rightful owners at bargain prices!"
The recent correction in US equity markets saw the Dow decline to near 24,000 from it's peak near 27,000.
What is ahead for 2019?
Why is the recent Fed speech by Jerome Powell a guidance for investors?
Dow Jones Industrial Average (Approx. 11 Months)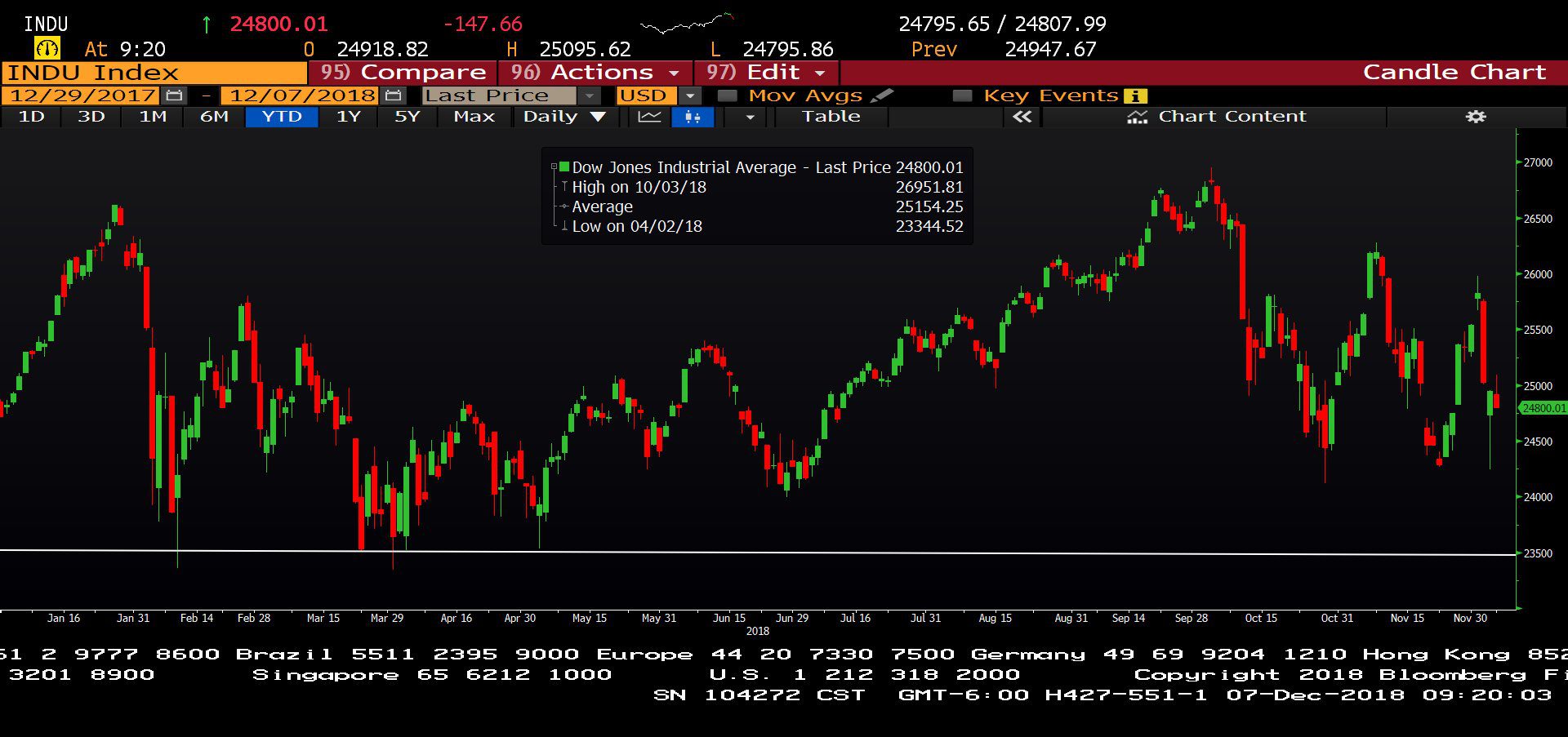 -Courtesy of Bloomberg
U.S. Gov't 30 Year Index Yield and U.S. 90 Day Treasury Bill (1 Year)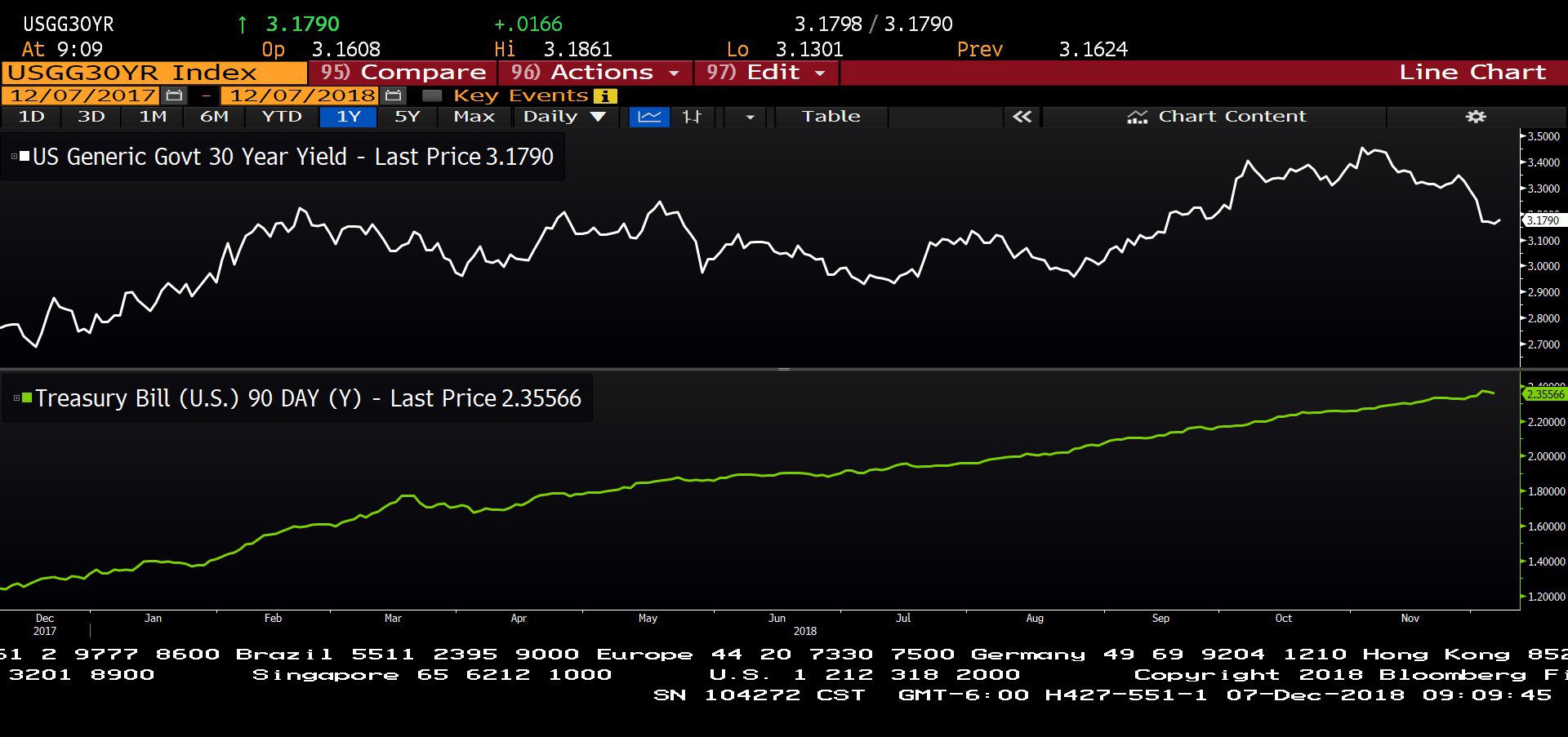 -Courtesy of Bloomberg
U.S. Canopy Growth Corp & Cronos Group, Inc. (Approx. 3.5 Years)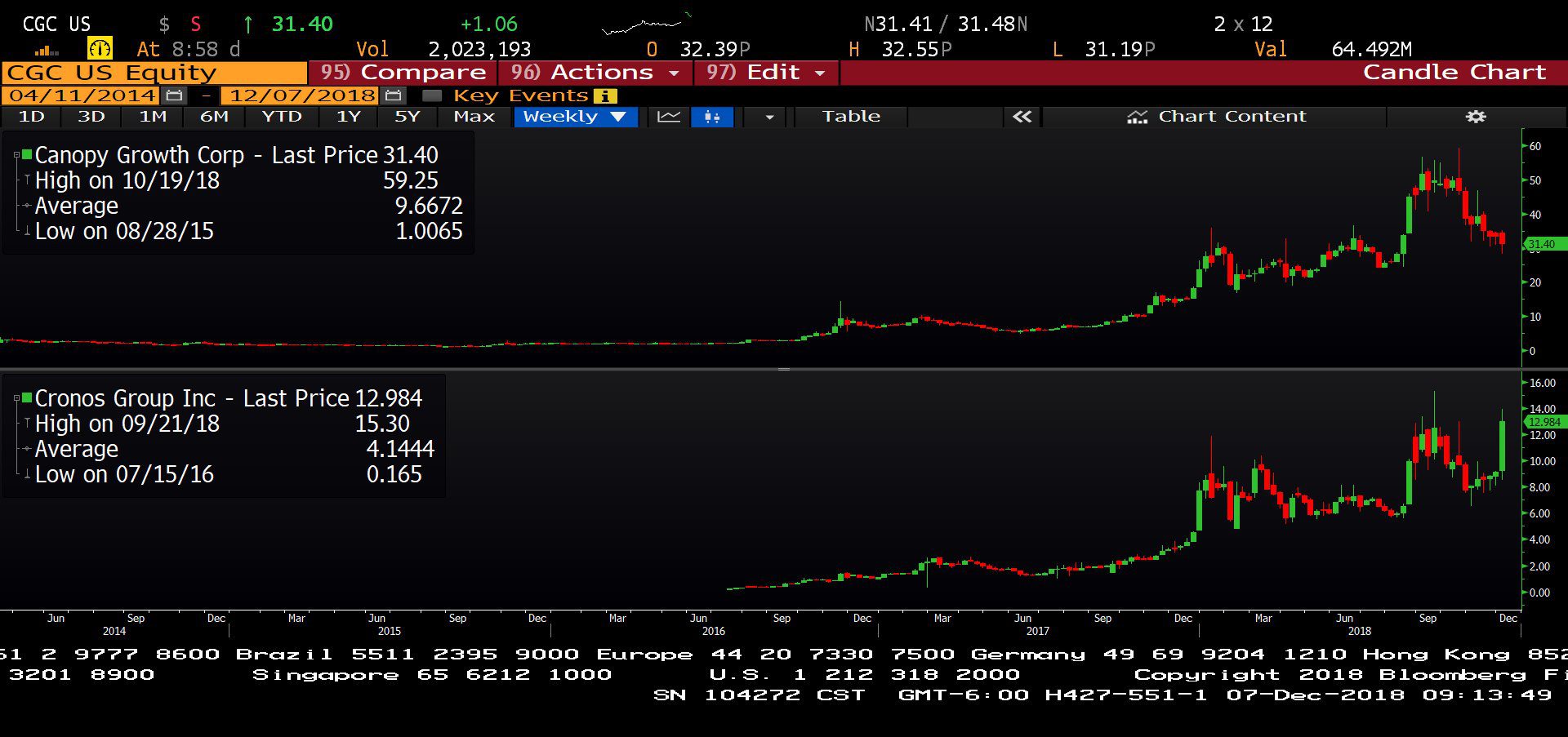 -Courtesy of Bloomberg
NetWorth Radio's Dallas Medical and Business Leadership Series: Spencer McGowan Interviews Dr. Matthew Rayner!
---
This week's powerful interview focuses on the evolution of advanced healthcare treatments. Dr. Matt Rayner, founder of the Wellness Institute of Dallas joins us to discuss his path to entrepreneurial leadership as well as the future of patient care.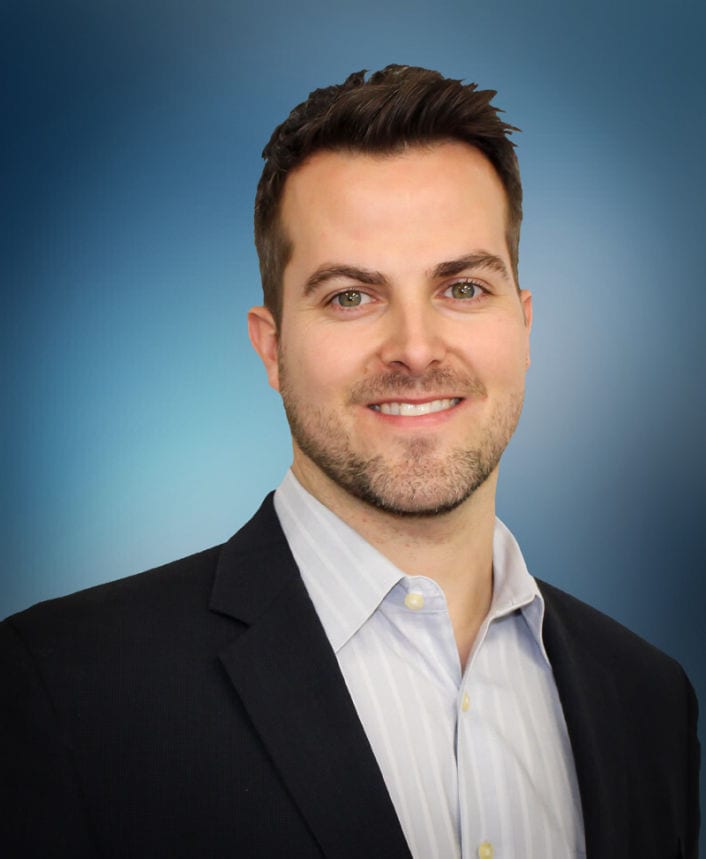 Dr. Matthew Rayner completed his undergraduate education at the University of Windsor in Canada, receiving a B.S. degree in Psychology & Biology. Salutatorian of the Parker University Class of 2011, Dr. Rayner also received the Class of 2011 Award for Diagnostic Excellence, as well as the Award for Excellence in the Sciences, presented by Parker University. Dr. Rayner specializes in rehabilitation therapy and implementation of specific exercises and treatment plans to help address the specific weaknesses and needs of patients with neurobehavioral and neurodegenerative conditions. Dr. Rayner played varsity volleyball before devoting his time to focus on his lacrosse career. He thoroughly enjoys working with athletes and maximizing them to their fullest of their potential. 
Dr. Rayner spends his weekends furthering his studies in functional neurology and medicine and is currently pursuing specialized degrees in both fields to further his ability to treat and address the complexity behind chronic disease. Dr. Rayner loves to educate the patients with the hope of making complex material easier to understand, so patients can be empowered to make healthier choices. Dr. Rayner holds health talks every month and welcomes all his patients and their family and friends to attend. Dr. Rayner plans to someday teach fellow doctors in the area about chiropractic, neurology, functional medicine, nutrition, and rehabilitation. 
– Salutatorian of Parker University Chiropractic Class of 2011 
– Received Award for Diagnostic Excellence for Parker University Chiropractic Class of 2011 
– Received Award for Excellence in the Sciences for Parker University Chiropractic Class of 2011
---

Dr. Brandon Nutt holds a Bachelor of Science in Anatomy as well as a Bachelor of Science in Health and Wellness. Dr. Nutt represented his graduating class at Parker University, College of Chiropractic as Class President and was honored with various Leadership and Service awards. While in school, he tutored and mentored in anatomy, physiology, neurology, and biomechanics. All subjects he enjoys sharing with patients today. Dr. Nutt grew up in Plano, Tx and played the highest level of hockey in the area until he moved to Minnesota to pursue his career. Athletics led him to chiropractic and remains a fixture in his life and practice. His true passion lies in helping patients with chronic, metabolic, and neurological issues. Dr. Nutt focuses on the "WHY are you having symptoms?" as to get to the root cause of the problem. 
Dr. Nutt has been a leader and mentor throughout his life, and continues today with his patients, promoting healthy lifestyles, diets, and exercises. Dr. Nutt's goals include further education and specialized degrees in Functional Neurology and Functional Medicine so he can utilize that information in the service of his patients.
Headline Round Up!
---
*CHINA! Trump tweets "I am a Tariff Man"??? 
What 'da heck is that? 
*Bespoke Spoke! Yield Curve Inverts!? Institutional Selling!?
*Dow Plummets to Near Support Floor.
*U.S. EXPORTS Oil? Net Exporter for First time in 75 Years. This is HUGE!
*Oil Spikes $2 on OPEC Cut Discussion.
*Busted! Huawei CFO Busted in Canada? Iran Sanctions Violation and/or Spyware and IP Theft? China Fuming Mad!
*Jobs Market Marches On: Not a Recession.
*Productivity is the Key! Inflation Appears Tamed.
*International Trade Updates: Soybeans and LNG.
*Marlboro Man Rolls a Doobie!
*Pot Jobs! Hiring Boom, Worker Shortage.
*Goldman Sachs Forecasts? Buy Commodities and Oil? How?
*And Much, Much More!
Profit Report!
*Lessons from the Stock Traders Almanac
*Trustee Boot Camp and the MGAM Legacy Project.
Research Round Up!
---
Investors are invited to improve decision making with a comprehensive tour of global economics, indicators, and actual results.
---
Start the Process Today! Be sure to indicate what size portfolio sample you would like to see. A link will arrive when we receive your questionnaire.