Powerful Interviews
NetWorth Radio! Dallas Business Leadership Powerful Interview Series Features Dr. W. Michael Cox
---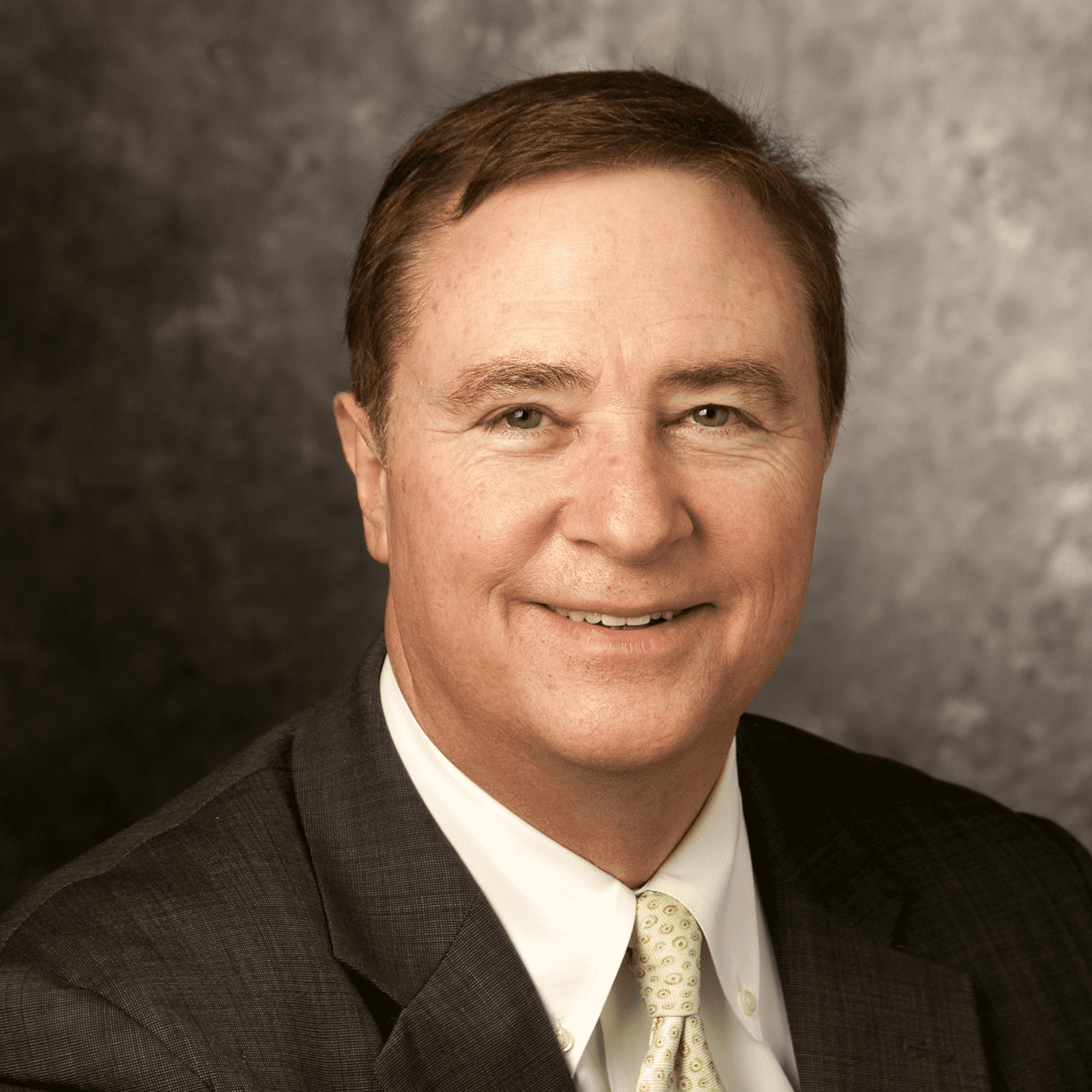 NetWorth Radio! Dallas Business Leadership Powerful Interview Series Features Dr. W. Michael Cox, Former Chief Economist of the Dallas Federal Reserve and Co-Author MYTHS OF RICH AND POOR.
W. Michael Cox, Ph.D., is founding director of SMU's O'Neil Center for Global Markets and Freedom, which studies the impact of competitive market forces on freedom and prosperity in the global economy.
Cox is former chief economist and senior vice president of the Federal Reserve Bank of Dallas, where he served for 25 years advising the President on monetary and other economic policies. He is the author of numerous op-ed articles for The Wall Street Journal, The New York Times, USA Today, Financial Times, and Investor's Business Daily, and his work has appeared in virtually every major newspaper and magazine worldwide. He is the author of Myths of Rich and Poor: Why We're Better Off Than We Think.