Powerful Interviews
---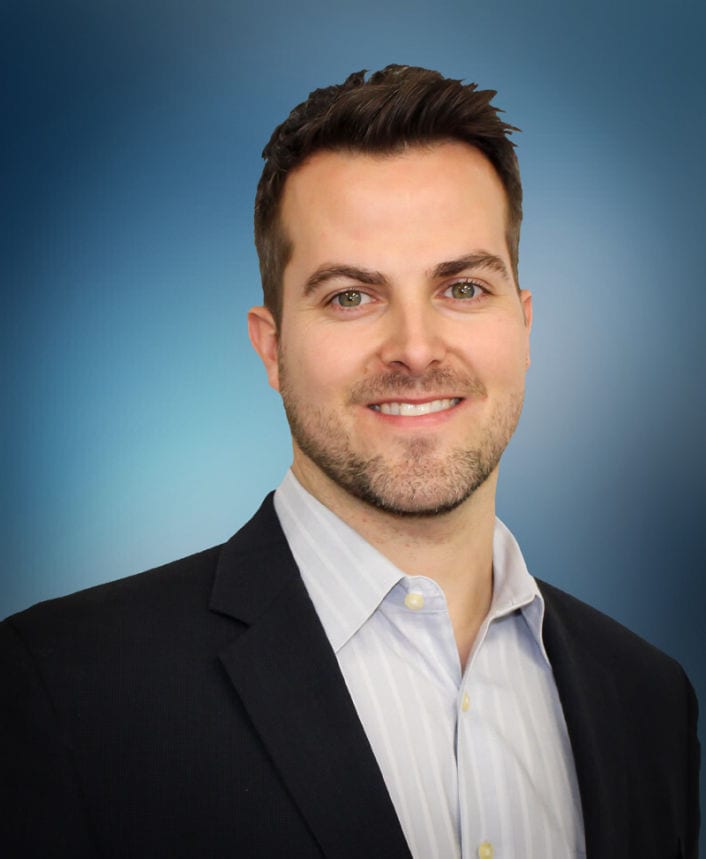 Dr. Matthew Rayner completed his undergraduate education at the University of Windsor in Canada, receiving a B.S. degree in Psychology & Biology. Salutatorian of the Parker University Class of 2011, Dr. Rayner also received the Class of 2011 Award for Diagnostic Excellence, as well as the Award for Excellence in the Sciences, presented by Parker University. Dr. Rayner specializes in rehabilitation therapy and implementation of specific exercises and treatment plans to help address the specific weaknesses and needs of patients with neurobehavioral and neurodegenerative conditions. Dr. Rayner played varsity volleyball before devoting his time to focus on his lacrosse career. He thoroughly enjoys working with athletes and maximizing them to their fullest of their potential. 
Dr. Rayner spends his weekends furthering his studies in functional neurology and medicine and is currently pursuing specialized degrees in both fields to further his ability to treat and address the complexity behind chronic disease. Dr. Rayner loves to educate the patients with the hope of making complex material easier to understand, so patients can be empowered to make healthier choices. Dr. Rayner holds health talks every month and welcomes all his patients and their family and friends to attend. Dr. Rayner plans to someday teach fellow doctors in the area about chiropractic, neurology, functional medicine, nutrition, and rehabilitation. 
– Salutatorian of Parker University Chiropractic Class of 2011 
– Received Award for Diagnostic Excellence for Parker University Chiropractic Class of 2011 
– Received Award for Excellence in the Sciences for Parker University Chiropractic Class of 2011
---
Dr. Brandon Nutt holds a Bachelor of Science in Anatomy as well as a Bachelor of Science in Health and Wellness. Dr. Nutt represented his graduating class at Parker University, College of Chiropractic as Class President and was honored with various Leadership and Service awards. While in school, he tutored and mentored in anatomy, physiology, neurology, and biomechanics. All subjects he enjoys sharing with patients today. Dr. Nutt grew up in Plano, Tx and played the highest level of hockey in the area until he moved to Minnesota to pursue his career. Athletics led him to chiropractic and remains a fixture in his life and practice. His true passion lies in helping patients with chronic, metabolic, and neurological issues. Dr. Nutt focuses on the "WHY are you having symptoms?" as to get to the root cause of the problem. 
Dr. Nutt has been a leader and mentor throughout his life, and continues today with his patients, promoting healthy lifestyles, diets, and exercises. Dr. Nutt's goals include further education and specialized degrees in Functional Neurology and Functional Medicine so he can utilize that information in the service of his patients.