Powerful Interviews
Spencer Interviews a Research Analyst for Moyes & Co.
---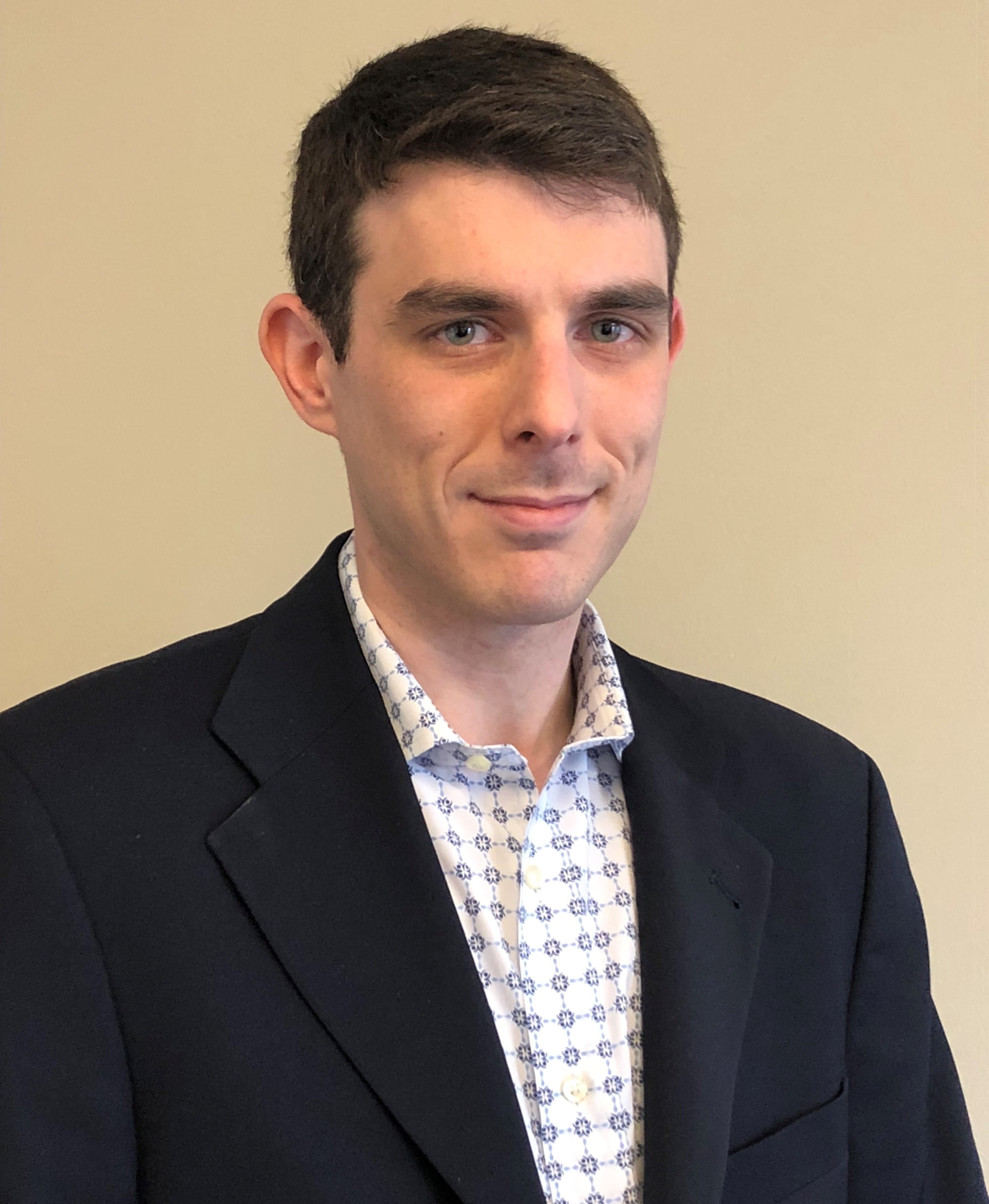 Dallas based Moyes & Co. is one of the leading global consulting and research firms in the petroleum and mining industries. In the interview with Kevin M. Bob, we dive deep into the current state of energy investment and infrastructure around the world in this week's powerful interview designed to bring you valuable insights.
Kevin M. Bob is a Research Analyst for Moyes & Co. since 2015. He is a graduate of George Washington University where he majored in International Business and Finance, Magna cum Laude. In his current role, he is responsible for research support to consulting and advisory firms specializing in the international oil and gas industries. He also provides evaluation of political risk and comparative tax treatments of oil and gas projects in various countries. Additionally, Kevin has researched and evaluated potential investors for client projects and divestment.
Kevin's particular points of expertise include:
Tax treatment and contractual terms applicable to companies operating outside the US. with a particular emphasis on Sub-Saharan Africa.
Political risk analysis focus on Sub-Saharan Africa with well-informed research of petroleum-exporting states outside of Africa.
Company Strategic analysis to include masterful evaluation of transactions, comments and decisions by management to understand their tactical direction.
Kevin can be reached at Moyes & Co. at 214.623.6700 or at kbob@moyesco.com