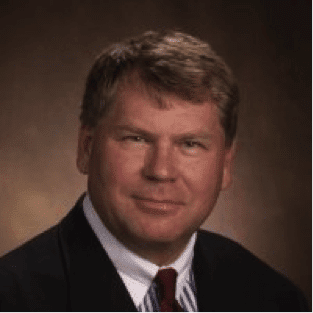 Jim Wicklund
Managing Director-Equity Research at Credit Suisse
Networth Radio welcomes Jim Wicklund this weekend, energy analyst, SMU graduate and 40 year oil industry veteran. Jim will discuss recent developments in the capital markets to include oil's impacts to Texas banks. Additionally, he will be appearing at the upcoming Commerce Street Capital Banking Industry Conference on April 28th, at the Four Seasons Las Colinas.
Click here to register for Commerce Street's 14thAnnual Banking Conference!