NetWorth Radio Powerful Interviews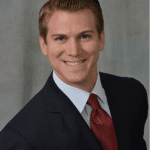 Grant M. English, Tenant Advisory Services, National law Firm Practice Group, Start-Up Specialty Practice Group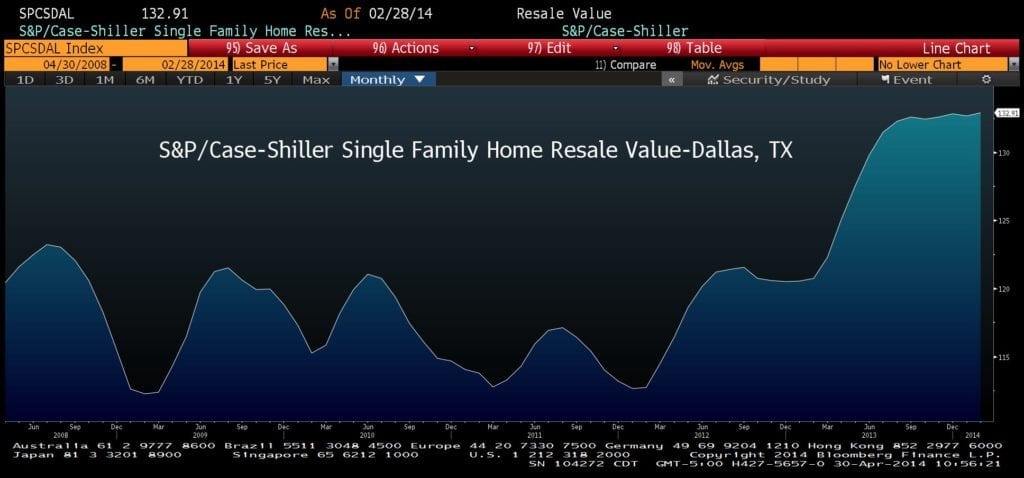 MGAM Long Term Investment Themes
Energy
Infrastructure
Water
Healthcare and Wellness
Emerging Market Ascendancy
Real Estate
Planning Tip of the Week
Sometimes life hands you big surprises that affect your finances. On such occasions, your long-term investment or retirement strategy may need to be reassessed.
This Week's NWR Package Includes:
Market Commentary
MGAM Tactical Dynamic Allocation Strategy
Guggenheim Partners Macro View
Investment Information
Cash Flow Strategies
Candidate List
Dividend Report
To receive the entire package, please call our office at (214) 720-4400 or click/touch here to Request a NetWorth Radio Package.
The Next Step
To schedule your 2014 planning session, call (214) 720-4400 or Set an Appointment. Complete our questionnaire to start your plan with specific insights and recommendations and performance tracking. For more information on our performance tracking software, visit Advent.
Thank you for taking the first steps to upgrading your investment plan!
Minimum consolidation is $500,000 during your first year of working with the McGowanGroup.